Listen:
Capitalism and Socialism:  The Virtues and Values of Capitalism, and the Flaws and Failings of Socialism –  with "Rodney from New Windsor"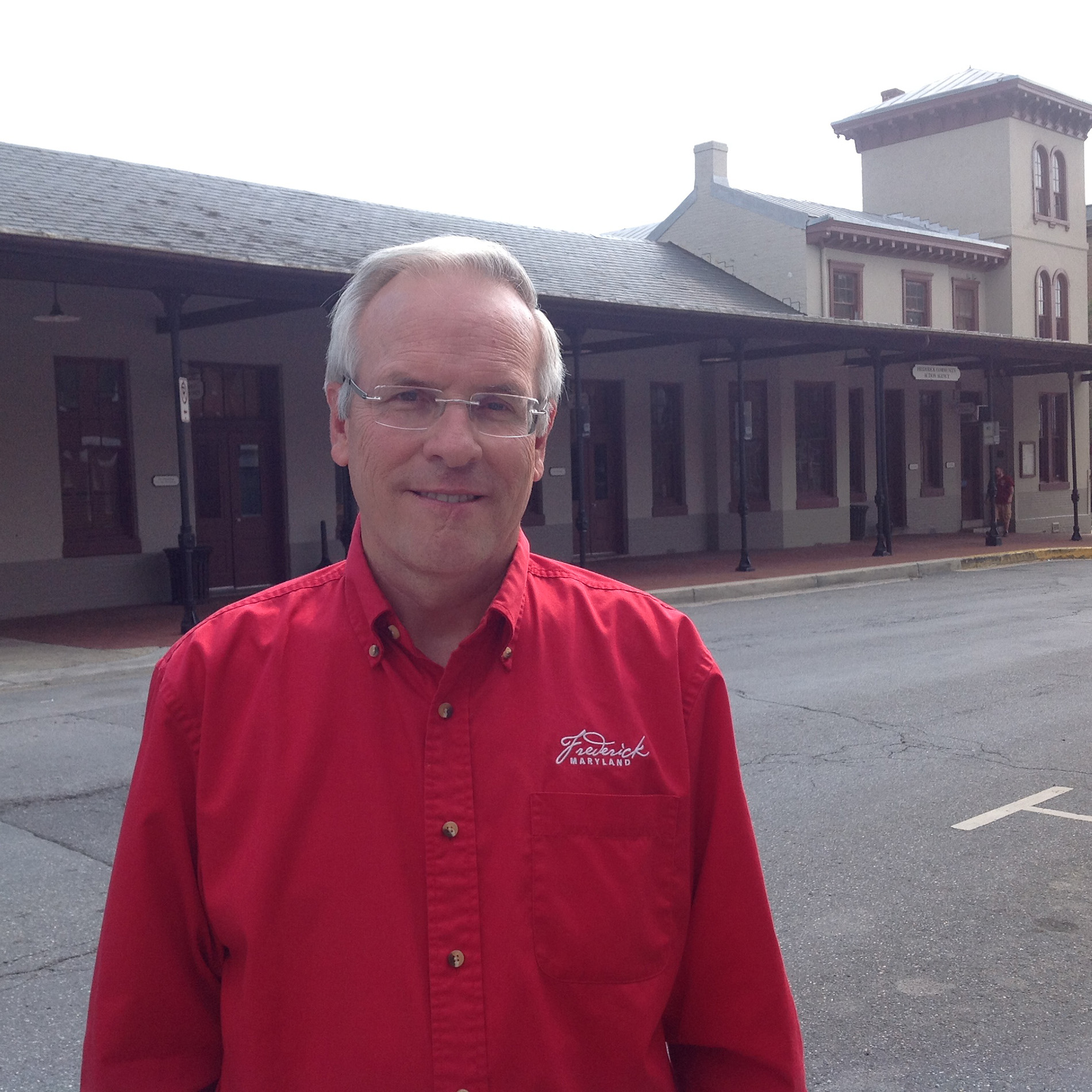 Podcast: Play in new window | Download
In 2022, the Democrat Party is now controlled by socialists, who decry capitalism and promote socialism. The Green New Deal, Biden's Build Back Better plan, and the pandemic stimulus legislation all advance socialist proposals, which will help cause the American economy to collapse, if not checked. The Democrat agenda, plus the Russian invasion of the Ukraine, plus continuing fears about Covid-19, plus widespread hatred of capitalism, plus a desire to punish conservatives who dare to allege that voting fraud and irregularities took place in the 2020 presidential election—all of this is threatening freedom and prosperity in America. The unfounded attack on capitalism is at the heart of current attacks on freedom in America.
It is important to expose the fatal flaws of socialism and to reveal the great advantages of capitalism. Capitalism is the foundation of freedom and prosperity in America. In this podcast, we will discuss the elements of both economic systems, and explain how socialism always destroys the economy of nations that adopt it, but how capitalism is the best system to bring the most wealth to most people. Capitalism works because it awards individual incentive, it promotes hard work and creativity. Capitalism works because individuals can own their own property and because they can retain the benefits of their hard work and productivity. Socialism always implodes after the government takes and spends all the money of the wealthy. Socialism is a war on the wealthy that ends up making most people poor, except for the few individuals who rise to governmental power. Socialism operates by force and compulsion until it self destructs.
It is important to the continued prosperity and freedom of America that its people come to understand and appreciate the blessings and benefits of capitalism, and to recognize and reject the serious problems that always attend socialism. This discussion will help people to boldly embrace capitalism as a positive blessing for America.
You will love to listen to the insights and energy of "Rodney of New Windsor."