Listen:
Embrace Your Essence with Patsy Sanders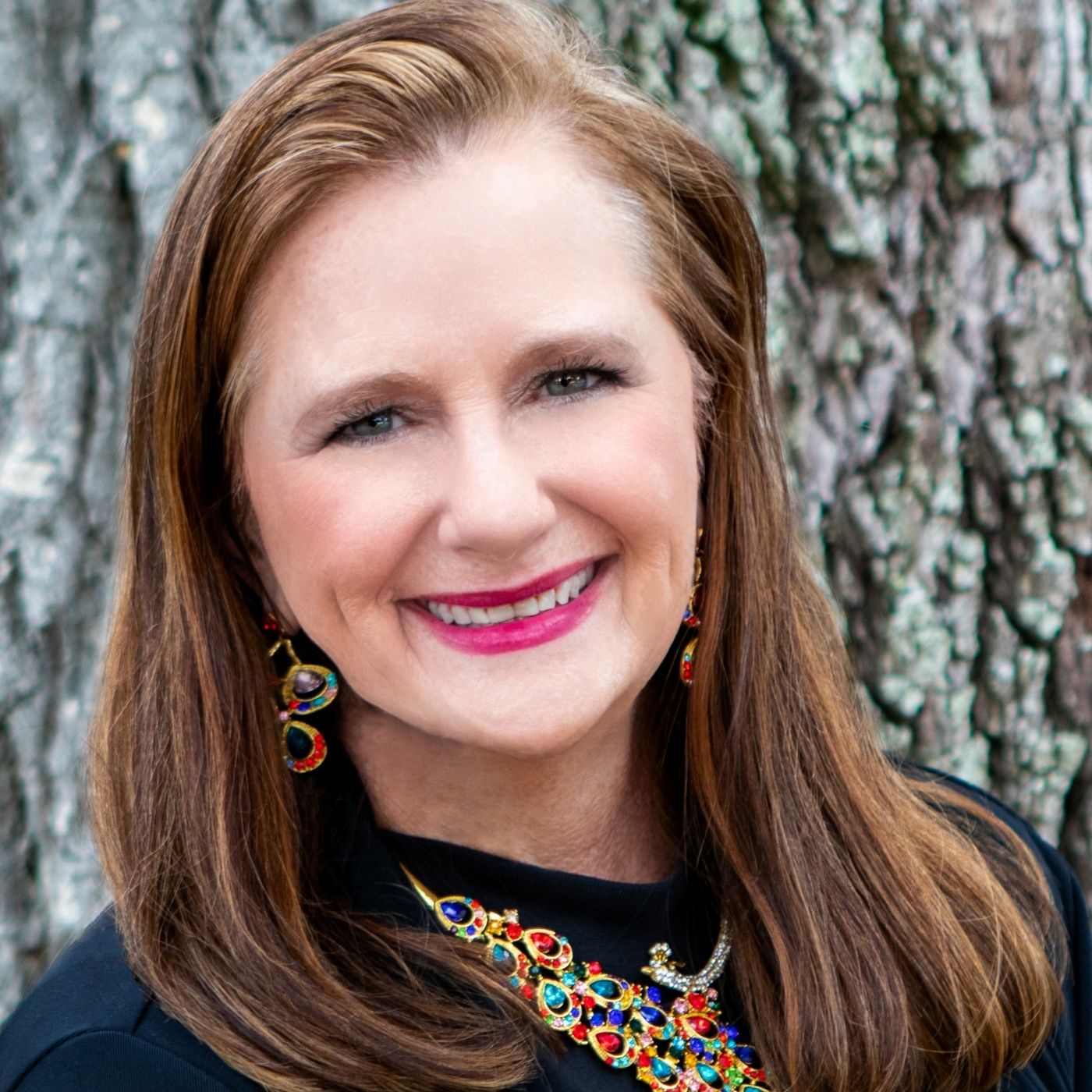 Podcast: Play in new window | Download
If "How can I level up my business, relationships, focus, or even just life in general?" Is a question that crosses your mind – you've come to the right place. On High Frequency Mindset we're going to unpack those questions and find the solutions that will launch you into action for rapid, concrete results. You can check out other ways to level up right here on my website.
In this episode, my friend Patsy Sanders shares insights into discovering your stye essence for your appearance – color, fabric, makeup, and all the rest! Her expertise will guide you to identify and present your authentic essence for greater success in business and in life!
Check out our video chat here!
About Patsy Sanders: 
As a Master Hairstylist & Image Coach, Patsy elevates her clients' looks from head to toe and from the inside out. She inspires them to embrace their essence through their own transformations. How you feel in your clothes is as important as how you look in your clothes!
Living in her element as a Fire has equally transformed her experience of showing up authentically in the world. She confidently walks through life graciously accepting compliments no matter what she is wearing. Patsy is on a mission to help other women discover the joy of living in harmony with their true authenticity by finding their own unique style through the element typing system!
Patsy's Mission Statement:
Embracing Your Essence has you be seen as your most authentic, beautiful self. What you wear matters. Everyone deserves to be confident, approachable and attractive. Fashion is a look, not an age, size, name brand or price tag. Through my six-week Inspire Your Style Academy people discover their element and learn how to shop where they are the masterpiece and their inspiring style, aligned with their element becomes the frame that has them be seen, heard and valued.
Connect with Patsy Sanders:
Website: https://embracingyouressence.coachesconsole.com/
LinkedIn: https://www.linkedin.com/in/patsy-sanders-88609122/
Facebook: https://www.facebook.com/EmbracingYourEssenceWithPatsy/
Instagram: https://www.instagram.com/patsystylist
Youtube: https://www.youtube.com/channel/UC_OuYyBz5y0o6sLAG8pEzoA
Patsy's Free Gift to You:
Inspired Style Webinar Wednesday, May 4, 2022 @ 4pm PST
Inspired Style Webinar
Join Patsy for the free Inspired Style webinar to:
• Learn about the amazing power and energetics of color
• Up level your look
• Get personal feedback on putting together outfits from your own closet
It's the perfect thing if you need a style refresh and want to get inspired to look your best. It will be inspiring, interactive, creative, and fun!
Wear your best Zoom outfit and ask Patsy for feedback during the webinar.
Register Here:
https://embracingyouressence.coachesconsole.com/webinar-may20221.html
High Frequency Mindset:
Join my High Frequency Mindset podcast Facebook group:
https://www.facebook.com/groups/2032515900245777
Subscribe and listen to the High Frequency Mindset podcast on your favorite podcast streaming service or on YouTube. New episodes post every week – listen to Sallie dive into new business and mindset topics to help you grow your business and create the life that makes you come alive!