Listen:
The January 6, 2021 Protests at the U. S. Capitol –  with "Rodney from New Windsor"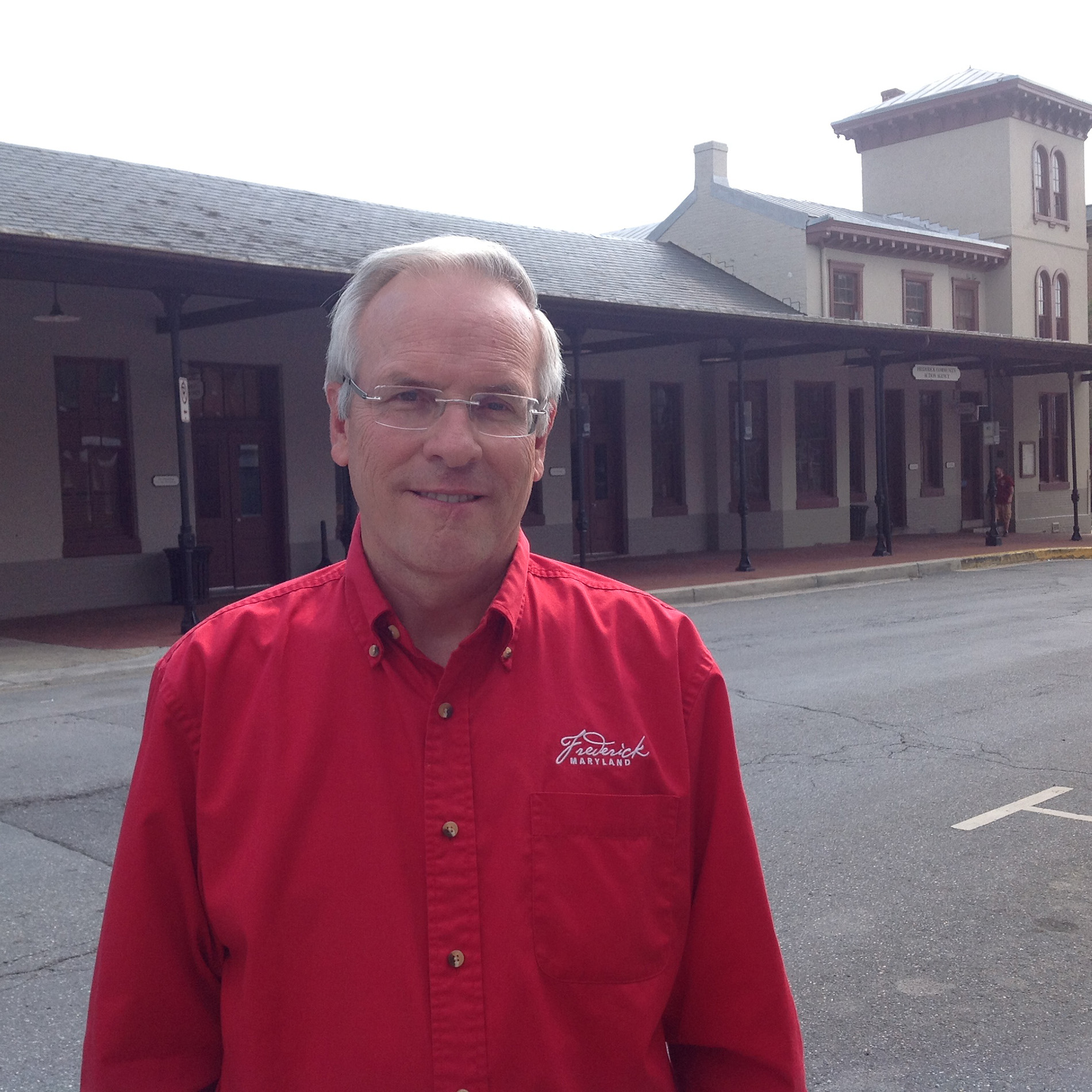 Podcast: Play in new window | Download
The January 6, 2021 protests that breached the U. S. Capitol Building is an unforgettable event that every American will long remember. But the nation is sharply divided in its recollection of those protests. The Democrats like to call it an "insurrection," and they are working hard to punish not only those lawbreakers who breached the Capitol, but also the Republicans who supported Donald Trump and who believe that there were voting irregularities that helped Biden defeat Trump in the presidential election. Rodney from New Windsor will discuss with your host several continuing matters in which the nation continues to be divided in how to regard the January 6th protests.
We will discuss some insidious misstatements in liberal renditions of what happened on January 6th. We will discuss some of the history of the House's Select Committee, which claims to seek the truth, but which barred Congressmen Banks and Jordan from being on the committee because they did not vote to certify the election of President Joe Biden. We will also discuss the Georgia election law passed in 2021, which requires the use of voter photo ID for mail-in, absentee voting. Democrats, led by President Biden, lied by stating that this law was intended to disenfranchise voters of color. Rodney and I will review these things, which expose the lies and hypocrisy of the socialists, who are now in control of the Democrat Party.
You will love to listen to the insights and energy of "Rodney of New Windsor" and of your host.