Listen:
The 2022 Maryland Congressional Redistricting Case – with Delegate Neil Parrott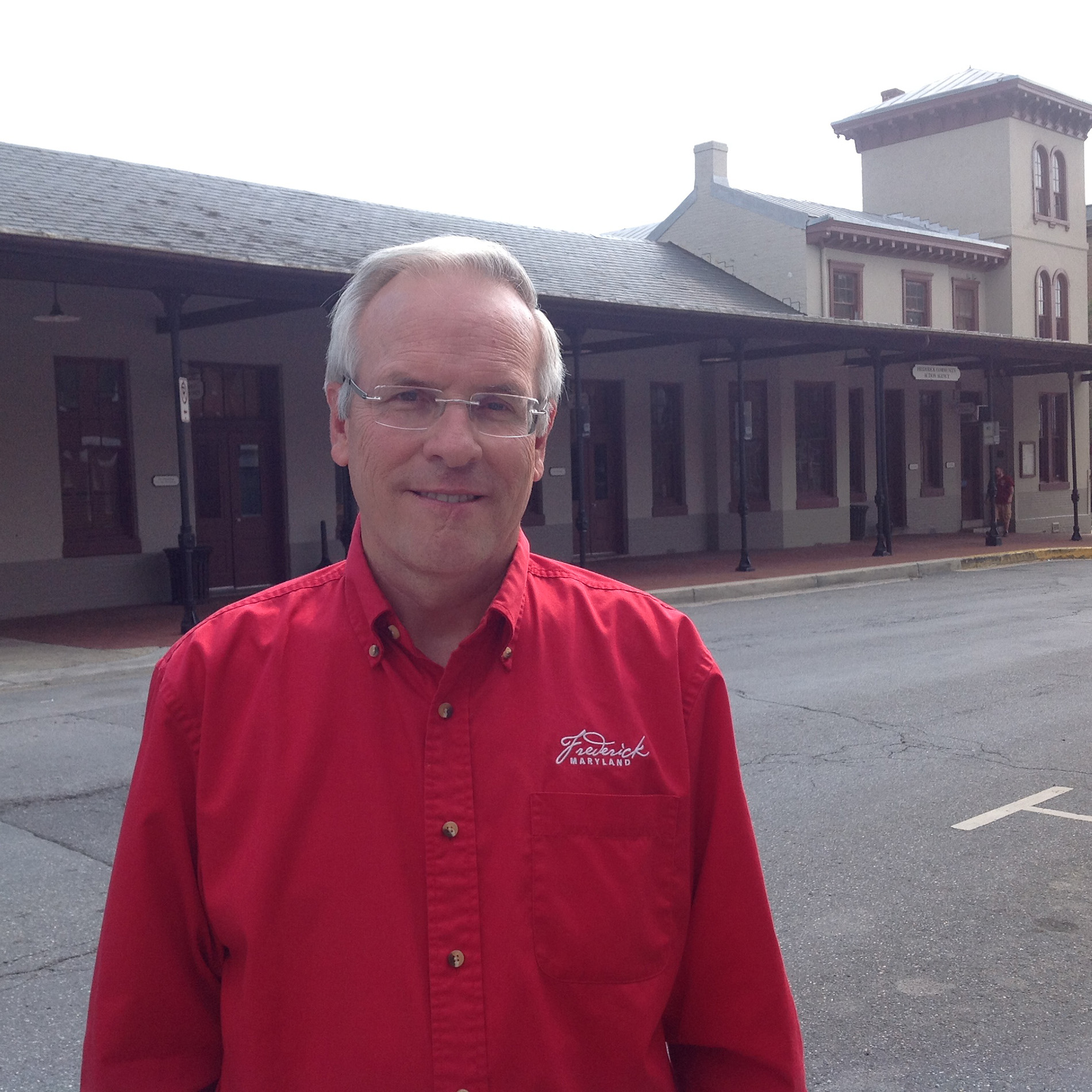 Podcast: Play in new window | Download
Following the 2020 Census, the Maryland Legislature proposed and passed a partisan redistricting map that sought to eliminate the one Republican district in the State that has eight congressional districts. Governor Hogan vetoed the map, but the Democrat-controlled Legislature overrode the veto. Delegate Neil Parrott filed a lawsuit in Maryland courts seeking to overturn the redistricting based upon its violating the Maryland Constitution, that required legislative districts to be compact, contiguous, and to give regard to natural boundaries (like bays) and political boundaries (like county lines). In April of 2022, the case was decided in favor of Neil Parrott and the other plaintiffs, with the result that Republicans will now have a fair opportunity to elect Congressmen in two of the eight districts, rather than to have significant Democrat majorities in all eight of the districts.
This podcast will tell the story of the extreme and blatant partisan gerrymandering in Maryland, and how the partisan map was challenged and overturned in the courts. This story is both interesting and important for conservatives throughout America. Democrats currently hold very slim majorities in both the U.S. Senate and the House, and the results in Congressional elections in November will be critical for conservatives to re-take control of the House. Maryland's redistricting case victory is an important success for conservatives.
This podcast will explain the unique provisions in the Maryland Constitution, and how a Maryland judge called out the blatant partisan gerrymandering as violative of the State Constitution.  Maryland has a higher percentage of Democrats than almost any other state, but it is still important for Republicans in Maryland to fight for constitutional and conservative principles.  This recent court victory is an example of how a relatively small case in an obscure state can nevertheless make a major contribution to the entire nation, as good and committed citizens speak up for true principles.  My guest Neil Parrott will be running for Congress in District 6 (western Maryland), one of the two districts that his court case corrected so that Republicans have a fair opportunity to win.
You will be glad to learn the story of this important court victory for conservative values.