Listen:
The 2022 Supreme Court Abortion Case—Dodd v. Jackson Woman's Health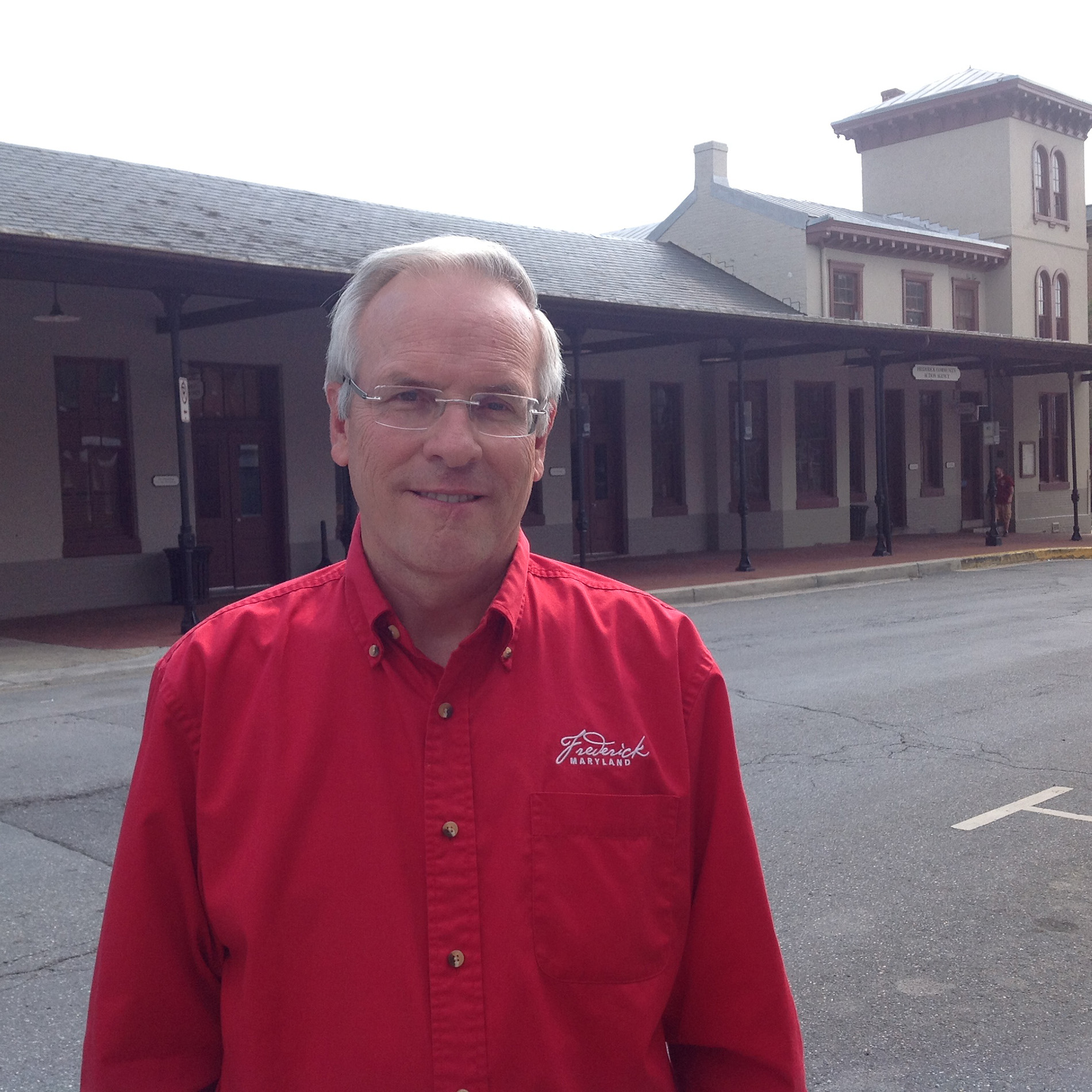 Podcast: Play in new window | Download
The nation has been anxiously awaiting the Supreme Court ruling in the Mississippi abortion case, Dodd v. Jackson Woman's Health. But on May 2, 2022, a February draft of a potential Supreme Court decision in the Dodd case was leaked to the press. The draft opinion by Justice Alito showed that the Court was overturning the 1973 Roe v. Wade abortion case. A discussion of this leak and of the anticipated reversal of Roe dominated the media for the next three days. This has activated liberals and has given them new energy and an issue that they hope will help them overcome the problems that Joe Biden has brought to the Democrats.
The draft opinion would return to the States the jurisdiction to prohibit and regulate abortion. In this podcast we will discuss how this would affect a woman's right to privacy; how it could affect other rights, such as same-sex marriage; and how this could affect the 2022 congressional elections.
While the Dodd case would return to the states the control over abortion, the abortion issue will continue to be as divisive as ever. Debate about the Roe v. Wade case will continue to be as important as ever, and the Dodd case is destined to be one of the most important Supreme Court cases in the last 50 years.
This podcast and my book The Fetal Right to Life Argument will help people better understand the specific problems with Roe and how it looks like the Supreme Court will correct them in Dodd.