Listen:
Anticipating the Impact of Dobbs—Will the Court next overturn the Obergefell case (same-sex marriage)?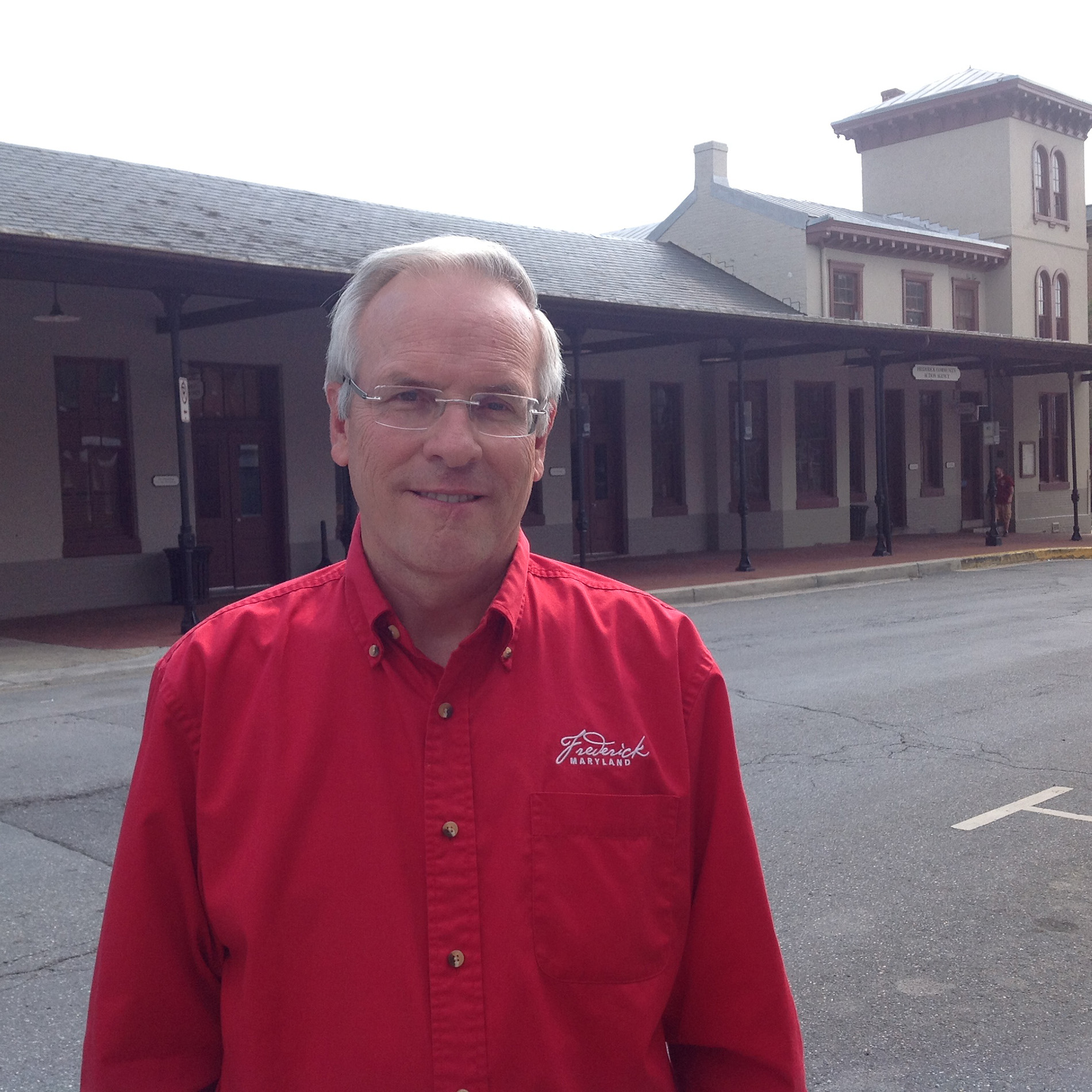 Podcast: Play in new window | Download
At the risk of getting ahead of ourselves, in this podcast we will discuss whether the anticipated Supreme Court ruling in Dobbs v Jackson Women's Health signals that the Court may also overturn the cases of Obergefell (which legalized same-sex marriage nationally) and Lawrence (striking down state anti-sodomy laws). The short answer is that I don't think so. But we will discuss why this is a very good question.
In my opinion, the Supreme Court made serious mistakes in both its Lawrence and Obergefell rulings (2003 and 2015). In both Lawrence and Obergefell, the Court basically repudiated its long-standing rules for overturning a prior case, which basically discarded stare decisis and replaced it with the current political opinion of a majority of the Court. Also, in both cases the Court discarded its prior rules for recognizing "unenumerated" rights by dispensing with the requirement that any such right must be a fundamental right deeply rooted in the nation's history and tradition. These mistakes by the Supreme Court are of the same type that is apparently leading the Court in Dobbs to overturn Roe v. Wade, so there is reason to believe that both Lawrence and Obergefell are now in jeopardy.
But there are two reasons why I don't expect these cases to be reversed. First, in Justice Alito's draft opinion in Dobbs he makes it clear that Dobbs is not intended to be a basis to reverse other cases, and he points out that no other case but Roe involves the competing right of a human being's right to continue living.  Second, the 2020 case of Bostock v. Clayton County shows that two of the conservative Justices (Roberts and Gorsuch) departed with the other conservative Justices in a rationale to protect gay and transgender rights.
Constitutional scholars will appreciate the discussion in this podcast.