Listen:
The Choice by Peter Childs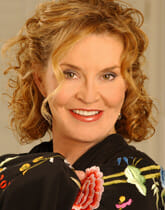 Podcast: Play in new window | Download
With climate change alone now actually threatening life as we know it on this wonderful but so badly abused planet, and with multiple additional crises adding to the rapidly increasing chaos it is essential that we come to understand what is really happening, why, and what to do about it. This book is an attempt to aid in that understanding. It recognizes the peril of this moment in our history but far more importantly, it shows what an extraordinary opportunity that peril affords us, can we but see it.

About Peter O. Childs: 
Peter Childs is a retired musician now living in the wilds of Northern California. He performed across this country and abroad and worked in recording studios with some of our finest artists. He has been active in diverse fields, having served on six nonprofit boards. But most importantly, he has always wanted to know the Truth of things and he has refused to take "no" for an answer. You can get your copy of The Choice on Amazon and other online retailers.