Listen:
The 2022 Utah Campaign for the U. S. Senate—Senator Mike Lee vs. Evan McMullin.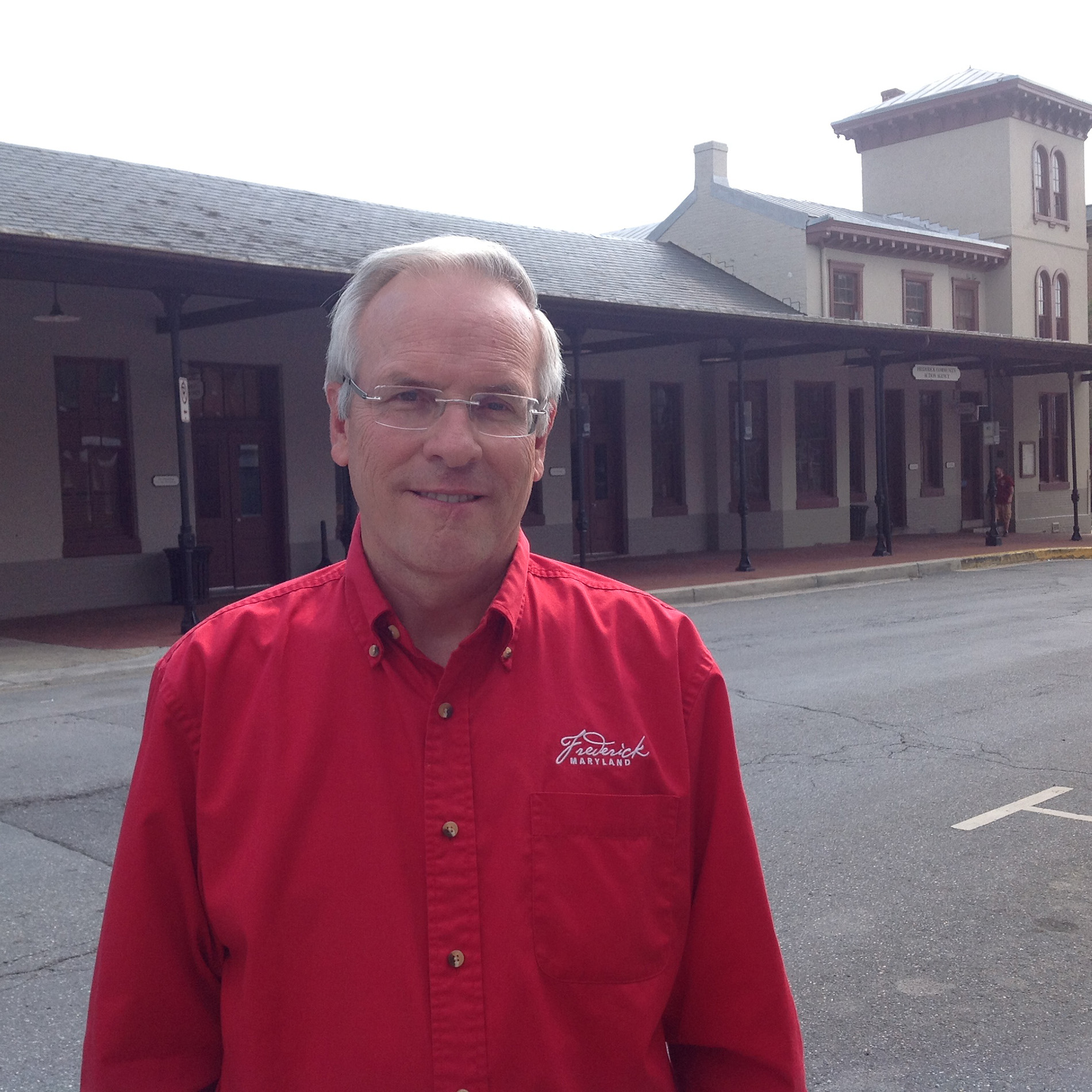 Podcast: Play in new window | Download
Former Republican Evan McMullin (also a former worker in the 2012 Presidential campaign of Mitt Romney) is trying to unseat Utah Senator Mike Lee. Senator Lee is one of the most effective spokesmen in the nation for the Constitution and for conservative values. Evan McMullin, who is closely aligned with Senator Mitt Romney, is running as an Independent in the Utah Senatorial campaign of 2022. He has been endorsed there by the Democrat party, which decided not to put its own candidate on the ballot in order to help McMullin beat Lee in November.
We will review some important history about Evan McMullin's failed campaign for President in 2016, when he opposed both Hillary Clinton and Donald Trump.
We will discuss several aspects of the contest between Lee and McMullin. Although Lee and McMullin have some positions in common, McMullen supports the Left's extreme and damaging climate change agenda. If McMullin were to beat Lee in November, this would give Utah two Senators who are not true conservatives and who would support much of the Left's socialist agenda.