Listen:
The Power of Deep Listening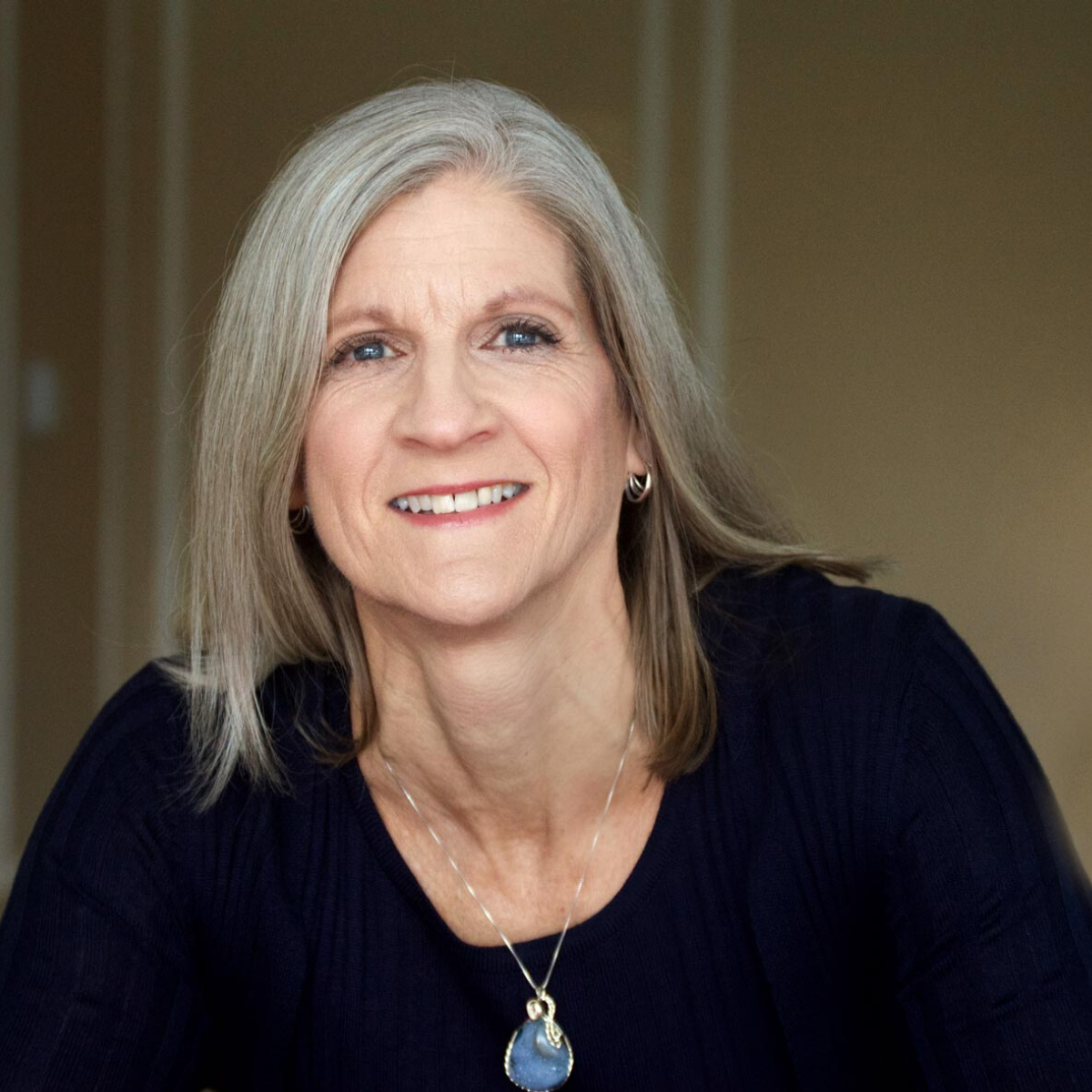 Podcast: Play in new window | Download
Communication is often broken down into two components: speaking and listening. And how you do each of those things will determine not just how well you are understood, but how healthy and happy your relationships will be. Moving from listening to respond to listening to understand is a key relationship skill. This kind of listening, also called Deep Listening, creates connection and real intimacy. Author and speaker Dr. Diana Raab reveals what you can do to get better at it.
If you have challenges with communication, Lesli can help. Please share this powerful show on Facebook, Twitter, and Instagram.
Lesli Doares
Marriage Coach for Men and Couples Consultant
Ally of men in marriage
Your free Get More Connection and Intimacy Roadmap is waiting for you!
Helping men feel more loved & appreciated, increase their intimacy and connection, and have the marriage they deserve.
Want a men-only safe place to talk about your marriage? The Good Guys, Great Husbands Facebook group is for you.
Follow me on You-Tube: https://www.youtube.com/user/leslidoares