Listen:
Bittersweet Neighbourhood By Junio Carols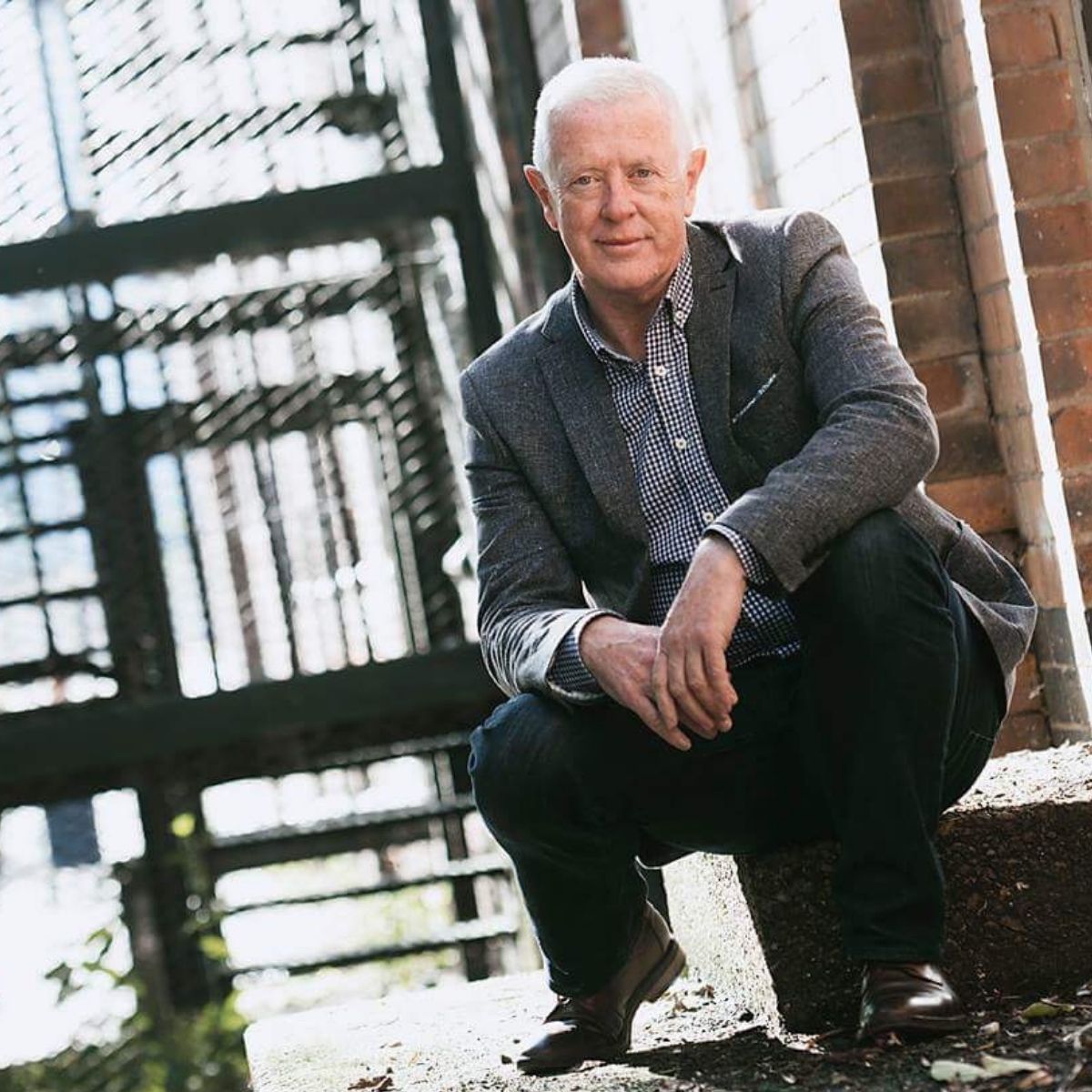 Podcast: Play in new window | Download
Junio Carols lives in Yorkshire one of the most scenic counties in the UK. She's married has two daughters, now five grandchildren some of whom live on the east coast of the US in the Boston area. In addition to what I've just said, she has four stepchildren one of whom Tom has done illustrations for the bestselling international author Philip Pullman, an author which both myself and Junio follow intently. Not to mention the cats of course.
The story is set in the Yorkshire Dales a designated area of outstanding natural beauty, an area well known to Junio. Very often most writers place their book settings in familiar surroundings, as is the case here.
Dingle Dell is the tiny hamlet snuggled neatly among the dale's hills. From the outset the hamlet reflects as you would expect, a scene of tranquillity, serenity and peacefulness, but the lives of the residents who reside there is far from halcyon to say the least. It would be easy for me to give the plot away, but that's not the exercise of this podcast. The concept is to give you a tantalizing taste of what lurks within the pages, sufficient for you to click the Amazon link below and read the book which is available in both paperback and eBook formats.
For me there is no main protagonist or antagonist characters to speak of, more an eclectic bunch of characters who have their own unique peculiar traits, oddities and definitely dark secrets. Secrets is the operative word here for when you read the book you'll unearth, deception, blackmail, unrequited affairs, poisonings, discreet sexual fetishes, embezzlement, dysfunctional relationships and other sinister happenings that take place behind closed doors. So, this quiet sleepy little hamlet set in rural idyllic Yorkshire isn't what it seems.
This book I found an easy read with lots of twists which you would expect in a good book. Definitely a page turner for me. A book to read on a warm summer's afternoon with strawberries and cream, and a glass of wine to hand.
The book is available on Amazon, and publishers www.authorhouse.com bookstore search Junio Carols-Bittersweet Neighbourhood.
Thank you Junio for giving me the opportunity to review your book and to get to learn a little bit about you as a writer.