Listen:
Let Ancestral Clearing Reveal Your High-Vibe through Clearing Past Burdens with Elizabeth Kipp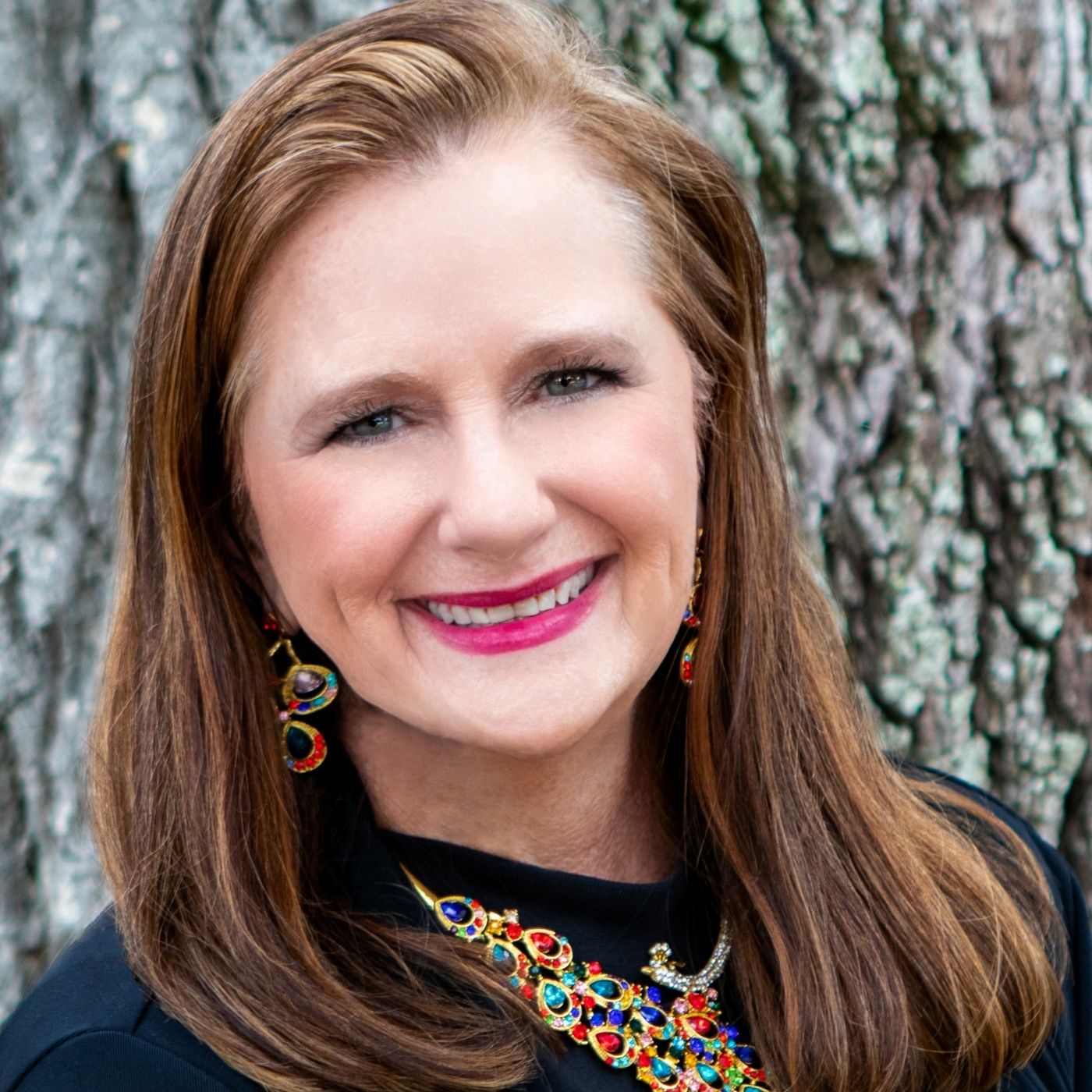 Podcast: Play in new window | Download
If "How can I level up my business, relationships, focus, or even just life in general?" Is a question that crosses your mind – you've come to the right place. On High Frequency Mindset we're going to unpack those questions and find the solutions that will launch you into action for rapid, concrete results. You can check out other ways to level up right here on my website.
In this episode, my friend Elizabeth Kipp discusses healing ancestral wounds and how such burdens get passed down from one generation to another.
About Elizabeth Kipp:
Elizabeth Kipp is a Chronic Pain Specialist, Trauma-Trained and Yoga-Informed Addiction Recovery Coach, Ancestral Clearing® Practitioner, Yoga and Meditation Teacher, and international best-selling author of "The Way Through Chronic Pain: Tools to Reclaim Your Healing Power. She focuses on helping people realize the power of their inherent healing.
Elizabeth healed from over 40 years of chronic pain, including anxiety, panic attacks, and 32 years of addiction to prescribed opiate and benzodiazepine medication. She now works to help others achieve the same healing that she experienced directly from the work she teaches. In addition, Elizabeth offers one-on-one and group sessions in stress and chronic pain management and addiction recovery, Ancestral Clearing®, trauma-informed yoga, and meditation.
Connect with Elizabeth Kipp:
Website: https://Elizabeth-Kipp.com
Facebook: https://www.facebook.com/ElizabethKippStressManagement
Instagram: https://www.instagram.com/lizi.kipp/
Twitter: https://twitter.com/lizilynx
LinkedIn: https://www.linkedin.com/in/elizabethkipp/
YouTube: https://www.youtube.com/channel/UCM0tiR6peXOVXvTU9vJeIIw
Get your copy of Elizabeth's book The Way Through Chronic Pain: Tools to Reclaim Your Healing Power at https://elizabethkippcom.simplero.com/page/125986.
High Frequency Mindset:
Join my High Frequency Mindset podcast Facebook group:
https://www.facebook.com/groups/2032515900245777
Subscribe and listen to the High Frequency Mindset podcast on your favorite podcast streaming service or on YouTube. New episodes post every week – listen to Sallie dive into new business and mindset topics to help you grow your business and create the life that makes you come alive!