Listen:
A session to move you through negative influences.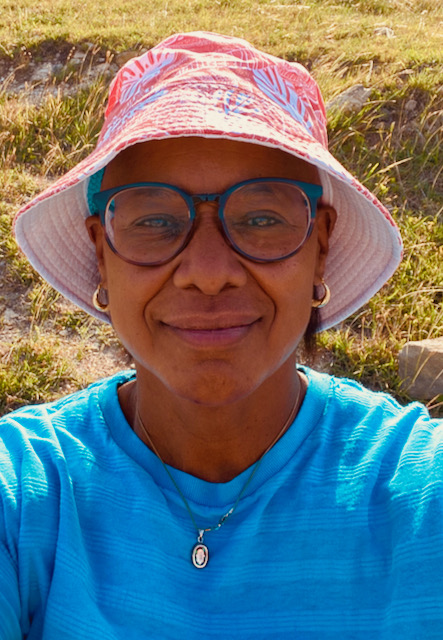 Podcast: Play in new window | Download
Today we will practice a session on moving through negative emotions. I recommend getting into a comfortable position before starting the session. Be open to bringing your thoughts and your openness into your awareness. I invite you to be curious to discover the "true you" that you know is within the bellows of your mind, your heart, and your soul. The business of our everyday life tends to drive materialistic things in front of our consciousness and push moments of self-compassion and peaceful resolutions into a hidden space. During this session, we're not going to allow the disruption of our emotions in response to change to take away our peace. So join me during this practice session to help bring forth a positive part of you in the face of negativity. I encourage you to practice.