Listen:
An Alternative Look at Fashion with Alyssa Couture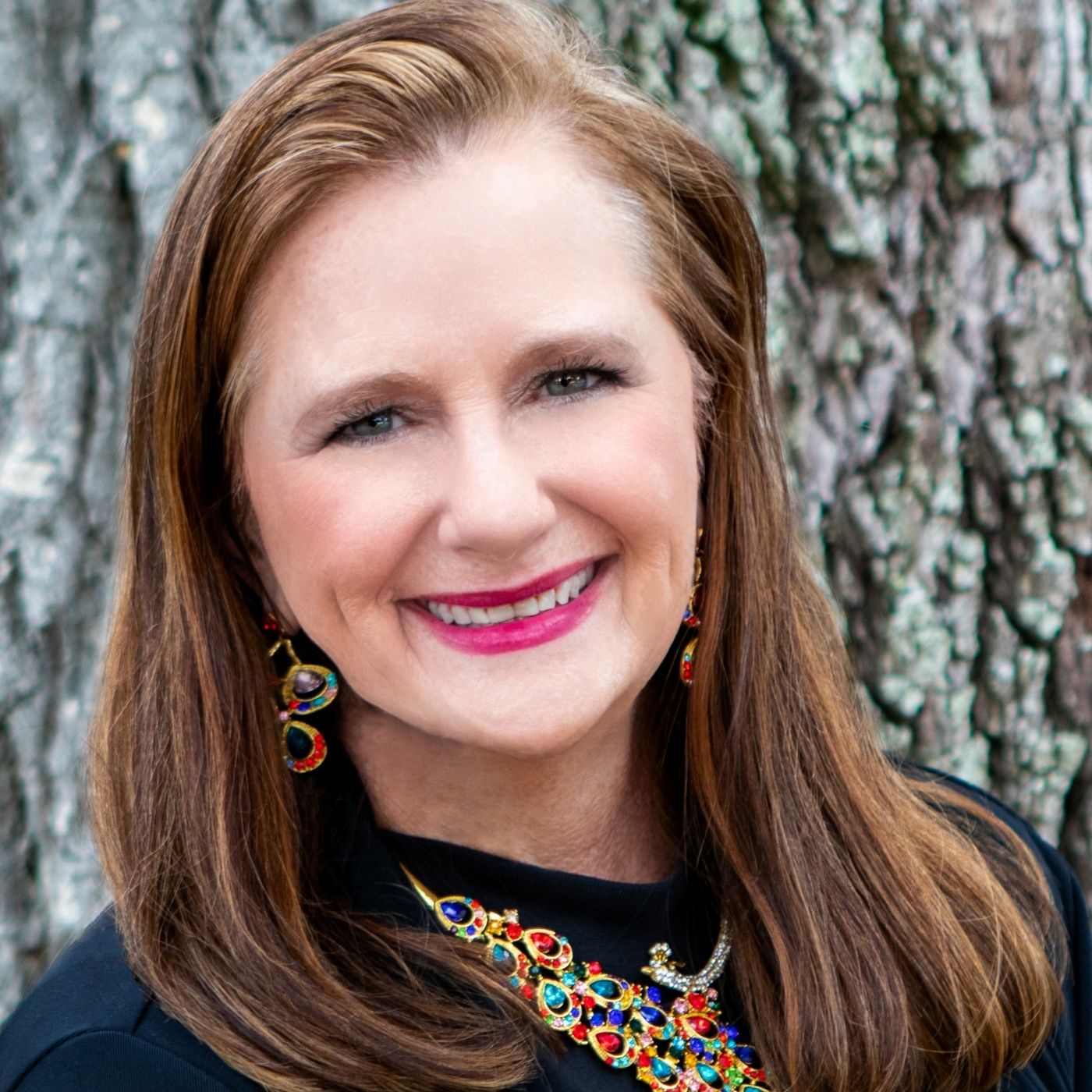 Podcast: Play in new window | Download
If "How can I level up my business, relationships, focus, or even just life in general?" Is a question that crosses your mind – you've come to the right place. On High Frequency Mindset we're going to unpack those questions and find the solutions that will launch you into action for rapid, concrete results. You can check out other ways to level up right here on my website.
In this episode, my friend Alyssa Couture shares her alternative approach to clothing and explains how fashion can be used as a therapeutic and healing tool.
About Alyssa Couture:
Alyssa Couture is a fashion author and fashion entrepreneur. Her fashion book Healthy Fashion: The Deeper Truths establishes an alternative approach to apparel. 
Alyssa is a fashion industry expert, with over 15 years of fashion industry experience in a number of roles. Some of these include fashion business, fashion design, creative directing, styling, merchandising, journalism, fashion retailing, and fashion show production.
Apart from fashion, she has a spiritually-driven lifestyle, having previously lived in several ashrams and monasteries. She is a professional fine artist/illustrator with published and sold works to follow. She is a major foodie and former chef claiming 5 Star reviews. Alyssa has lived and worked in NH, NYC, New Jersey, West Virginia, Michigan, and in her most favored and current location: California. Her love of travel has given her the opportunity to explore different cultures and influence her outlook.
Alyssa is fashion-intuitive. Her sole motive is to bring fashion into its course as a therapeutic, healing tool. To help initiate the consciousness of the human spirit via fashion into its transmission of divine activity for overall human health and wellbeing, as well as it is a contributing factor for ultimate planetary awakening. Her work Healthy Fashion creates + broadcasts enlightening content on fashion deemed medicinal.
Connect with Alyssa Couture:
Instagram: https://www.instagram.com/hfcampaign/
Facebook: https://www.facebook.com/healthyfashioncampaign/
LinkedIn: https://www.linkedin.com/in/alyssa-couture/
YouTube: https://www.youtube.com/channel/UCERD-T06_xv5-PHoRBuF8NQ?view_as=subscriber
Pinterest: https://www.pinterest.com/healthyfashioncampaign/_saved/
Website: https://www.hfcampaign.com/
You can find a copy of Alyssa Couture's newest book Healthy Fashion: The Deeper Truths at these locations:
Amazon
Barnes & Noble
Books-A-Million
Indiebound
Bookshop
Strand
Waterstones
Walmart
High Frequency Mindset:
Join my High Frequency Mindset podcast Facebook group:
https://www.facebook.com/groups/2032515900245777
Subscribe and listen to the High Frequency Mindset podcast on your favorite podcast streaming service or on YouTube. New episodes post every week – listen to Sallie dive into new business and mindset topics to help you grow your business and create the life that makes you come alive!