Listen:
256. Melanie Salvatore-August – Feel better By Creating Micro Habits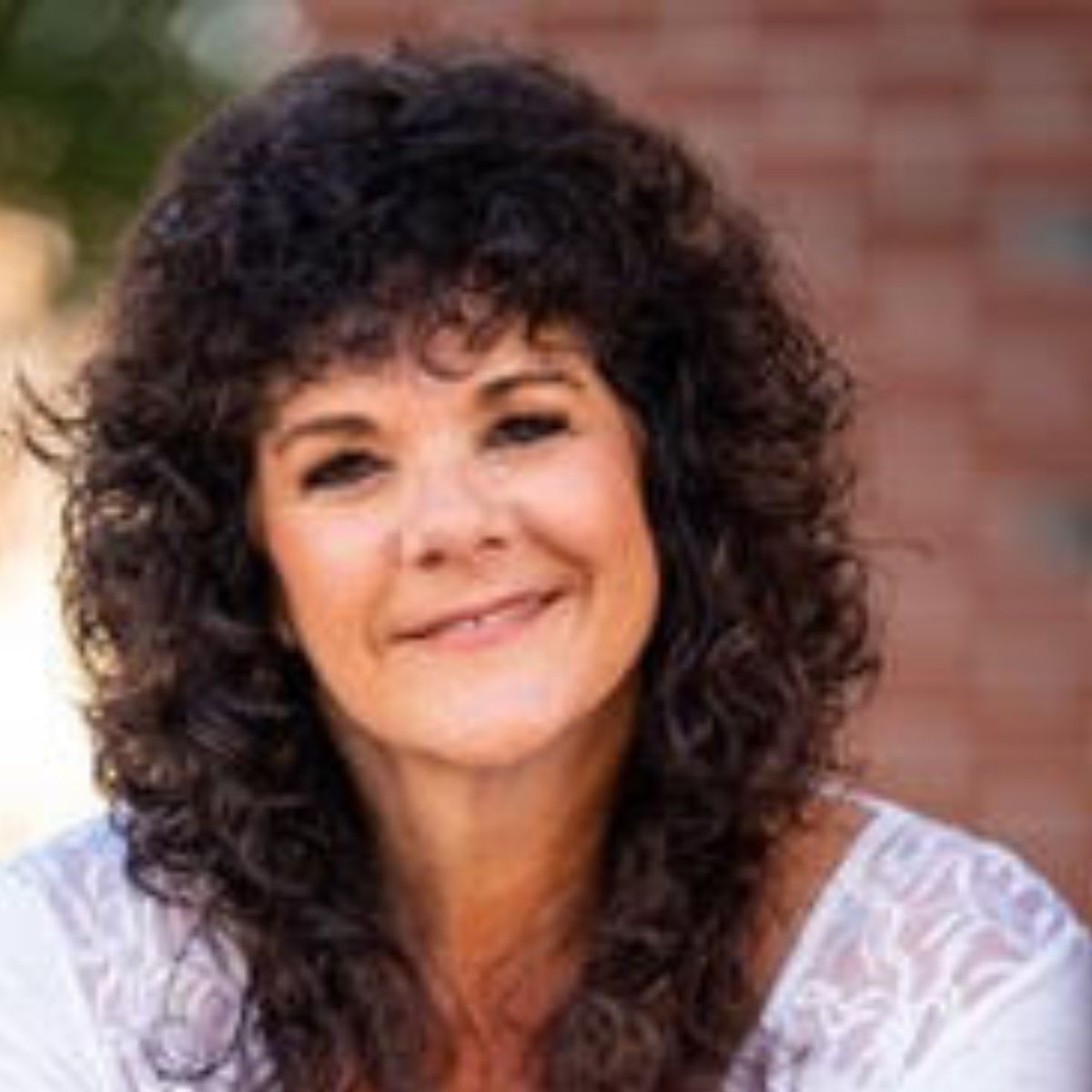 Podcast: Play in new window | Download
Connie's motivational quote for today is by – Sean Covey
"Depending on what they are, our habits will either make us or break us. We become what we repeatedly do."
Check out our conversation here!
Check Out These Highlights:
The quote hit me when I found it online. I think most of us are routine people whether we realize those habits or not. I love habits and when I am coaching or training my clients, I share the value of good habits and how systemizing them (rinse and repeat if you will) allows us to stop thinking about the habit and allow it to just become part of who we are or who we are hoping to become.
I am always excited when I get to share a guest who helps us bring the quote I started with to life. Meaning, that we can be thoughtful with our habits that can create a life of joy and happiness.
About Melanie Salvatore-August:
Melanie is a mother of 3, Yoga Teacher Trainer, Reiki Master, and author, and gives in-depth instructions for specific yoga poses and teaches you how they can assist as immune system boosters. Her motivational book Yoga to Support Immunity offers holistic, self-care-driven support for optimal health: A practical guide that easily can be integrated into everyday life. Her book outlines the ins and outs of why yoga promotes optimal health.
How to Get in Touch With Melanie Salvatore-August:
Website: http://www.melaniesalvatoreaugust.com/
Free Complimentary Tutorial Gift:
https://app.namastream.com/MelWellClassroom/product/47670
Stalk me online!
LinkTree: https://linktr.ee/conniewhitman
Download Free Communication Style Assessment: https://www.changingthesalesgame.com/communication-style-assessment
All-Star Community: https://changingthesalesgame.mykajabi.com/All-Star-Community
Enlightenment of Change Facebook group:
Subscribe and listen to the Enlightenment of Change podcast on your favorite podcast streaming service or on YouTube. New episodes post everyweek – listen to Connie dive into new sales and business topics or problems you may have in your business.