Listen:
Wind and Clouds, an awareness meditation practice.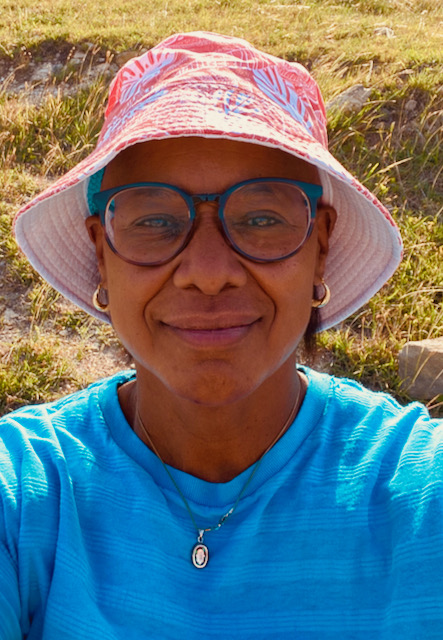 Podcast: Play in new window | Download
I invite you to participate in this meditation practice. I hope to stimulate your courtesy of the movement around you by wind and clouds. What would we do without the flow of wind circulating air around mountains and in caves? The flow of flowers and grain dances at the touch of a breeze. Fresh air streams into musty spaces refreshing stuffy rooms. Gazing into clouds allows your imagination to wonders into worlds of creativity. Let your vision focus on land or sea forms rolling through the backdrop of the sky. Witness fluffy transporters of life-giving moisture grow and tumble effortlessly, performing the continuum of their mission, the water cycle. As you participate in this meditation practice, allow yourself to get comfortable. Recharge your awareness and enjoy your practice.