Listen:
Defensiveness is Natural—It's Also Damaging to Your Marriage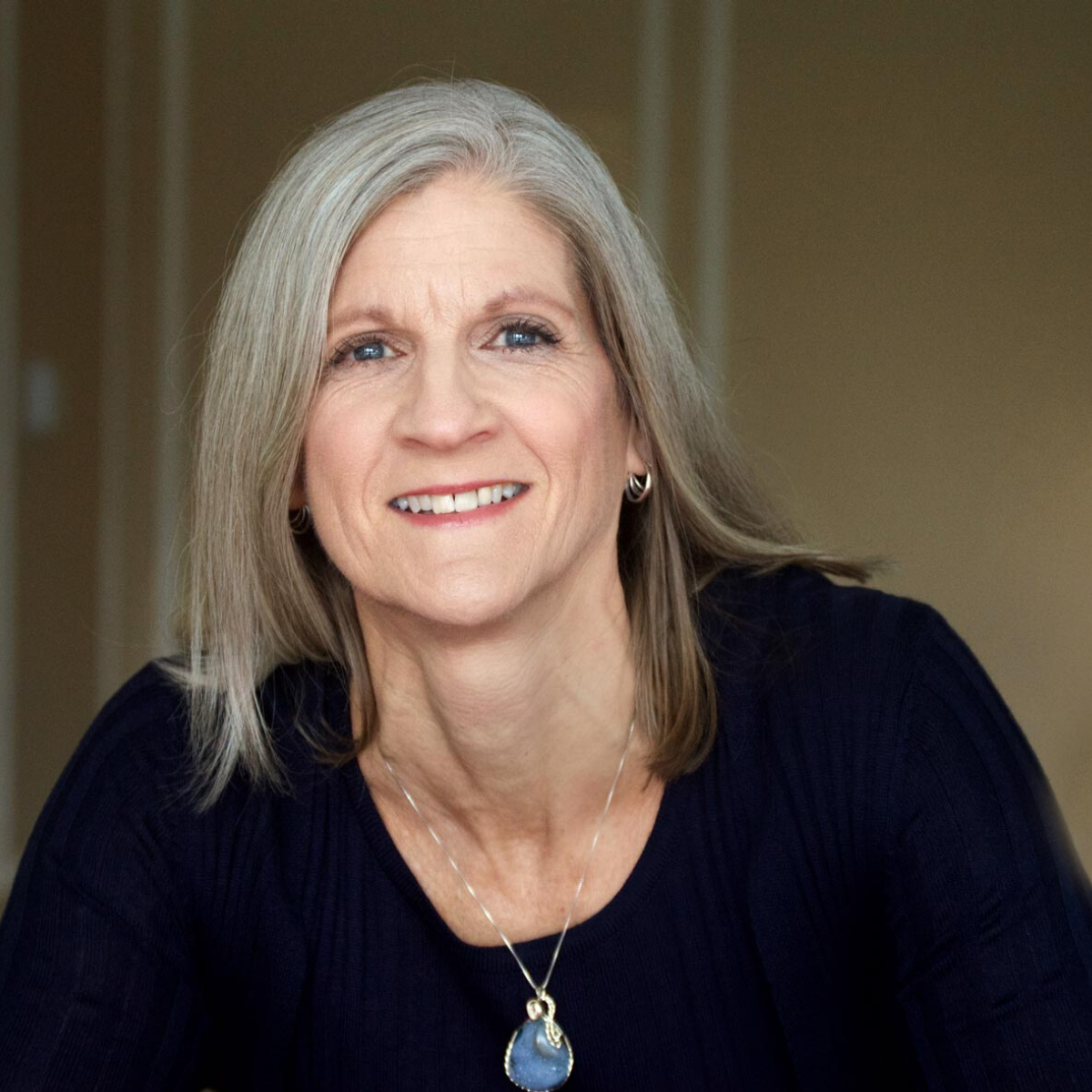 Podcast: Play in new window | Download
What happens when your partner criticizes you or complains about your relationship? If you're like most people, you get defensive. You explain, you deflect, you may even engage in what-aboutism. What you don't do is take responsibility. And that's how you do damage to your marriage. Relationship Expert, author, and speaker Lisa Merlo-Booth reveals what makes this behavior problematic and what you can do if it's taken root in your relationship.
If you engage in this counter-productive behavior, get access to Lisa's course here. If you would like more personal help, contact Lesli. Please share this informative show on Facebook, Twitter, and Instagram.