Listen:
The F.A.S.T. Way to Take Your Coaching Business to the Next Level with Hailey Rowe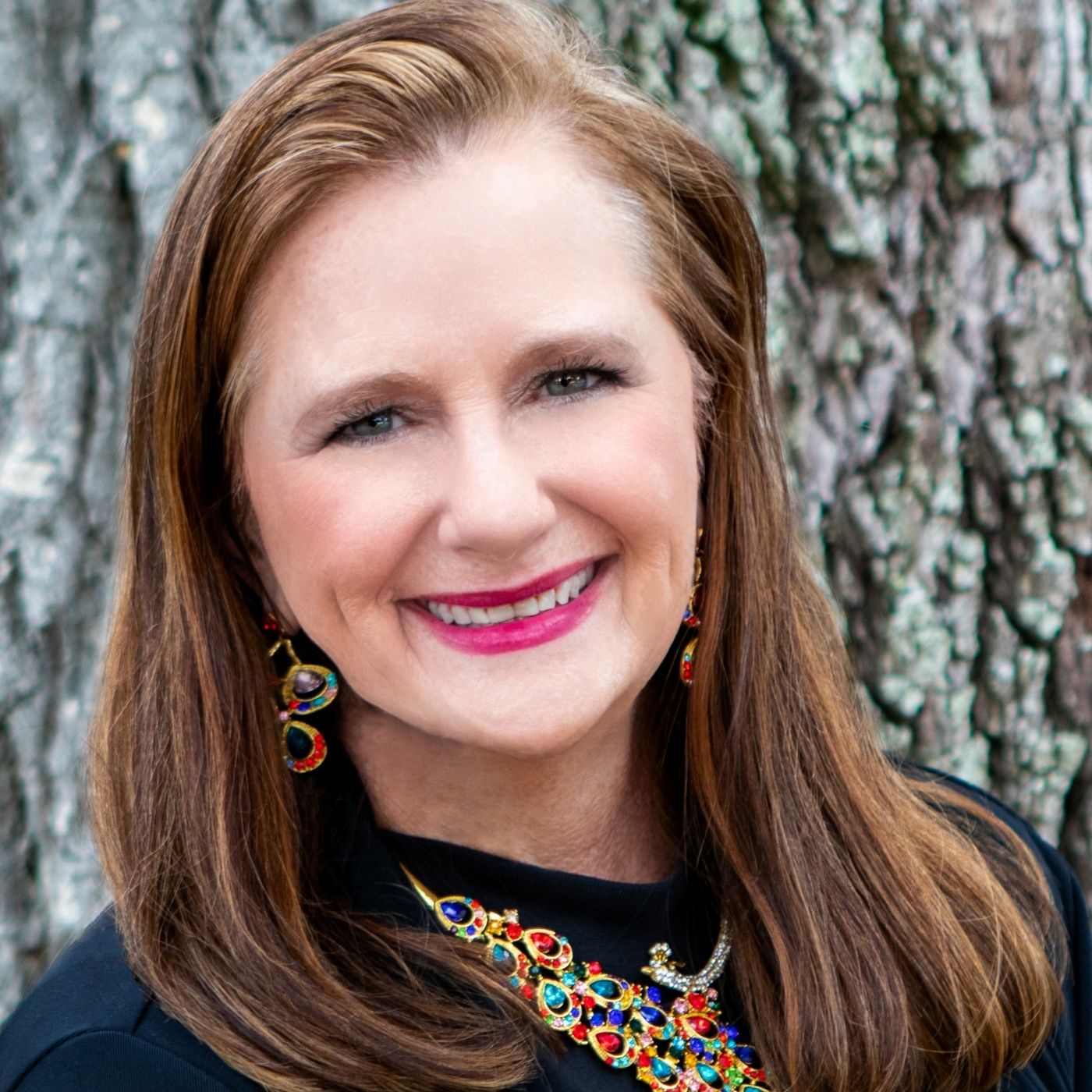 Podcast: Play in new window | Download
If "How can I level up my business, relationships, focus, or even just life in general?" Is a question that crosses your mind – you've come to the right place. On High Frequency Mindset we're going to unpack those questions and find the solutions that will launch you into action for rapid, concrete results. You can check out other ways to level up right here on my website.
In this episode, my friend Hailey Rowe shares how she helps her clients take BIG steps in their coaching business and up-level their marketing strategy so they can sign more clients of their own.
Catch our conversation here!
About Hailey Rowe:
Hailey Rowe is a Marketing/Sales Coach and Linkedin Lead Generation Service Provider.
She helps service-based business owners get clients consistently, develop their no-brainer offers, and grow their income without the social media overwhelm. She shares her F.A.S.T. framework, marketing, and business tips in her Health Coach Nation Podcast and in the Health Coach Nation Facebook Group (Facebook.com/groups/healthcoachnation).
She's been named as one of the Top 25 Coaches in Chicago and one of the Top 6 business podcasts for health coaches. Since 2010, Hailey has worked in the coaching industry and in business development/marketing for startups. Hailey's philosophy: You can have an amazing service and impact to make, but without a strong mindset, and sales and marketing plan, your business will remain a hobby.
Connect with Hailey Rowe:
Website: Https://www.haileyrowe.com
Instagram: Https://www.instagram.com/hailey_rowe
Facebook: https://www.facebook.com/officialhaileyrowe
Podcast: https://podcasts.apple.com/us/podcast/health-coach-nation/id1305968926
Facebook Group: www.facebook.com/groups/healthcoachnation
Linkedin: https://www.linkedin.com/in/haileyr
Tik Tok: https://www.tiktok.com/@hailey_rowe/
Book your FREE Business Growth Audit here: https://calendly.com/haileyrowe-coach/30min
High Frequency Mindset:
Join my High Frequency Mindset podcast Facebook group:
https://www.facebook.com/groups/2032515900245777
Subscribe and listen to the High Frequency Mindset podcast on your favorite podcast streaming service or on YouTube. New episodes post every week – listen to Sallie dive into new business and mindset topics to help you grow your business and create the life that makes you come alive!