Listen:
262. Keadian C. Russ – Jamaican Immigrant to Successful American Business Woman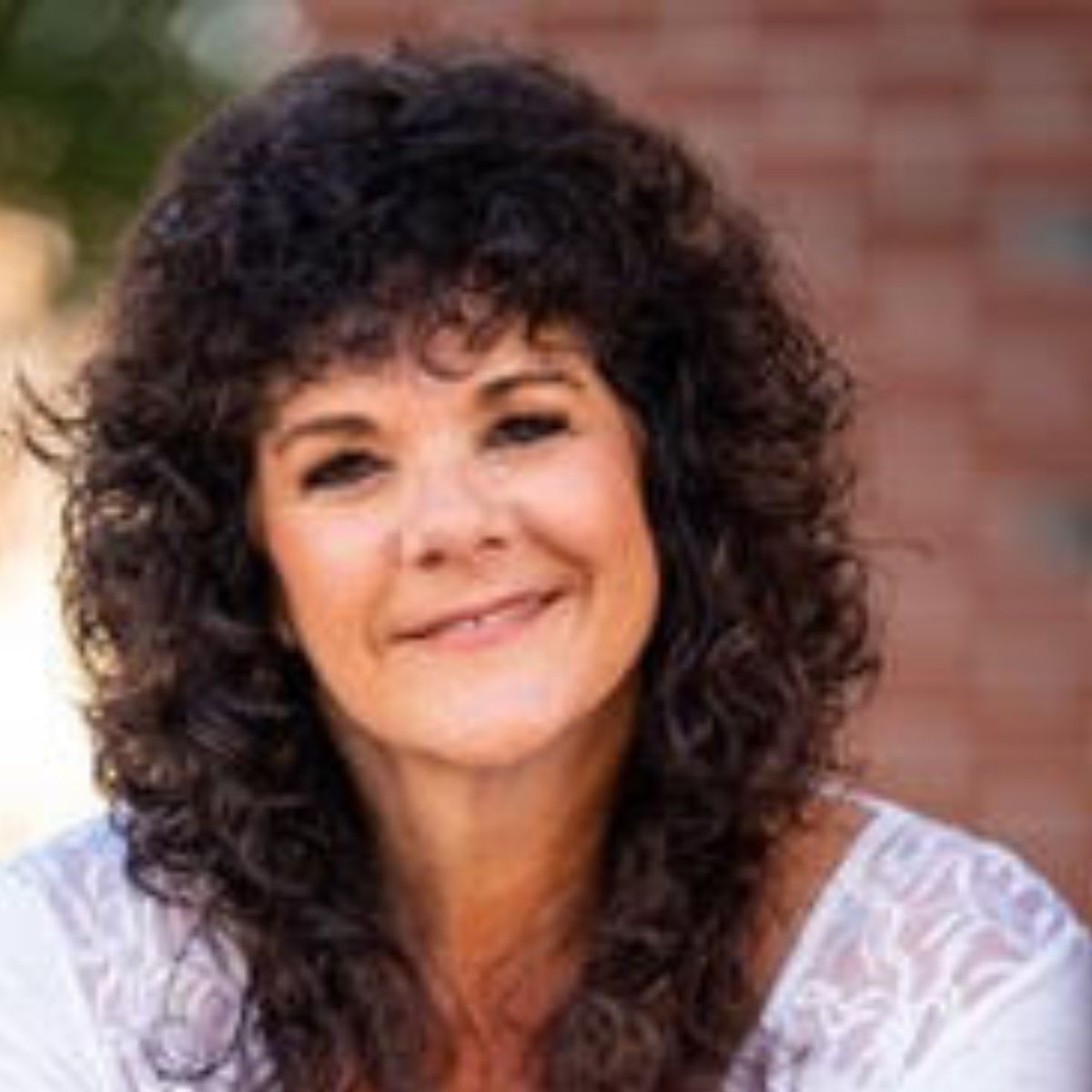 Podcast: Play in new window | Download
Connie's motivational quote for today is by – Nicola Yoon
"For most immigrants, moving to a new country is an act of faith. Even if you've heard stories of safety, opportunity, and prosperity, it's still a leap to remove yourself from your own language, people, and country. Your own history. What if the stories weren't true? What if you couldn't adapt? What if you weren't wanted in the new country?"
Check out our conversation here!
Check Out These Highlights: Growing up in a very Italian household, provided different perspectives for me that my friends who grew up in households where their parents were American-born didn't have.
My dad was an engineer by trade and had his own Engineering firm for decades. He has always been my idol and the lessons learned from him are profound and still serve me today as a business owner for over 2 decades.
Growing up and having this very different perspective, from my friends and colleagues, is why I choose to host two podcasts. I love sharing other brilliant guests' perspectives to help you navigate whatever change you are facing by helping you expand or gain a new perspective that may be hiding in your blind spot.
About Keadian Russ:
Keadian grew up in Jamaica WI. before moving to the United States in 2015 to pursue my American dream. It wasn't easy being an immigrant woman starting in the United States; I encountered things that I only read about in the story books back home.. I had a difficult time finding a well-paying job. I've worked as a Maid, CNA, Nanny, waiter in restaurants, and many more. I became the CEO of Klean n'jiffy cleaning services and products thanks to my never-ending hard work and determination to never give up.
How to Get in Touch With Keadian Russ:
Website: http://www.kleannjiffy.com/
Email: [email protected]
Stalk me online!
LinkTree: https://linktr.ee/conniewhitman
Download Free Communication Style Assessment: https://www.changingthesalesgame.com/communication-style-assessment
All-Star Community: https://changingthesalesgame.mykajabi.com/All-Star-Community
Enlightenment of Change Facebook group:
Subscribe and listen to the Enlightenment of Change podcast on your favorite podcast streaming service or on YouTube. New episodes post everyweek – listen to Connie dive into new sales and business topics or problems you may have in your business.