Listen:
From Basketball to Bow Ties with Harold Harris Jr.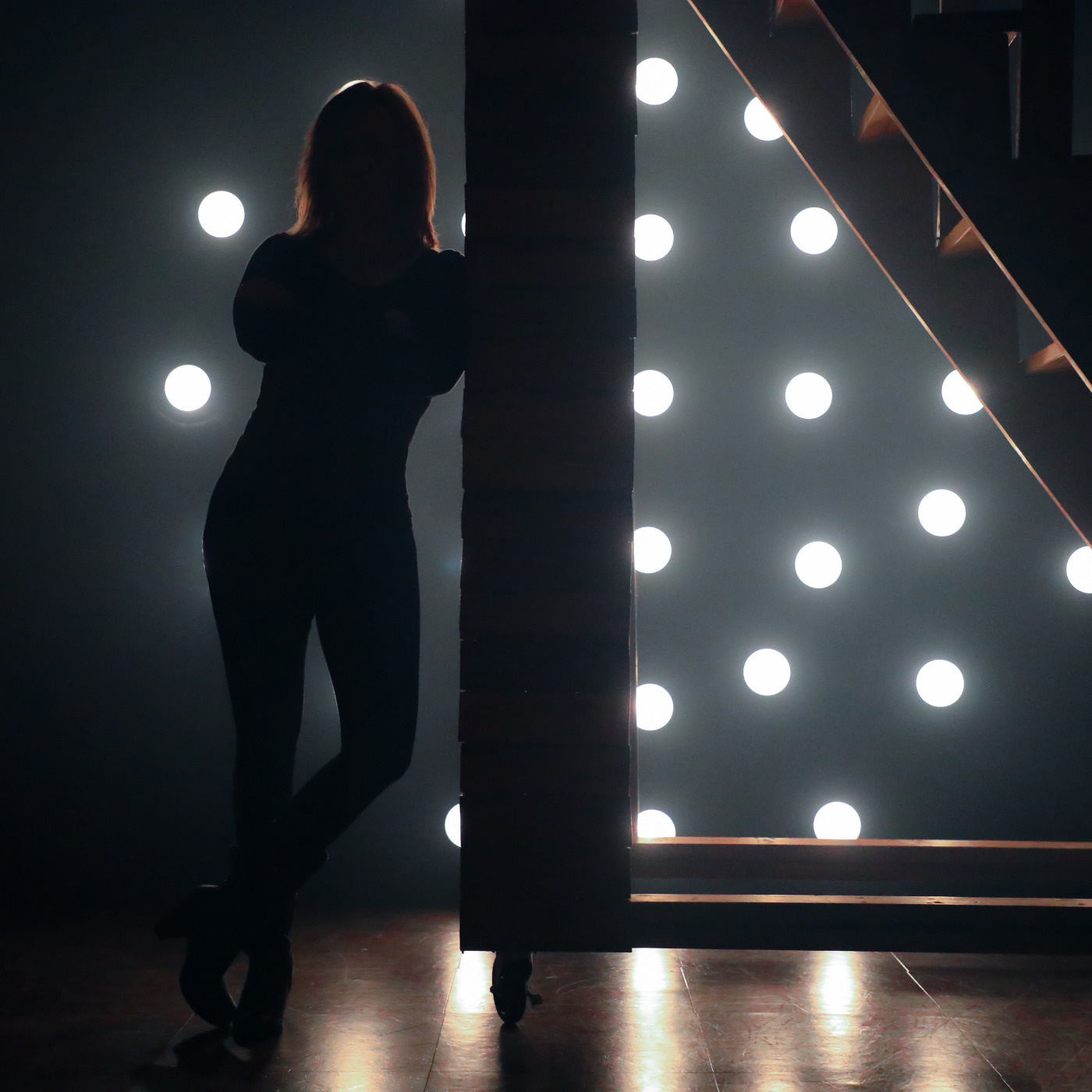 Podcast: Play in new window | Download
What do basketball and bow ties have in common? More than you'd expect. Namely: leadership. Part memoir, part self-help book, From Basketball to Bow Ties follows Harold E. Harris Jr. from his tumultuous youth spent playing and eventually coaching basketball to his adulthood as a successful businessman who is never without his signature bow tie. Harris's journey through the hoops helps to shape his ultimate career path, where he leads a team with the foundations of teamwork and diligence. He skillfully translates lessons learned on the court to actionable tips for professional leadership. Leaders, professionals, sports fans, and students will find this book an invaluable resource for developing their leadership skills.
In this episode, Harold shares his journey, what led him to write the book and lessons learned along the way. We talk about some of my favorite leadership lessons from the book, what "favor" means and how making a decision and speaking things into the atmosphere can surprise you. We also talk about servant leadership, purpose and Harold shares his experience as a living kidney donor. Harold's story is one of not giving up, choosing to live life in a way that inspires others and brings out the greatness in them. You are going to come out of the other side of this interview inspired to do great things with your life!
Watch the interview with Harold here:
More about Harold Harris Jr: Harold E. Harris, Jr. is a collaborative, transparent IT executive with a career hallmarked by 20 years of management, direct progression across the Systems Develop Life Cycle (SDLC) and driven by a deep understanding of business needs and effective relationship building. Harold's background consists of "T-Shaped" skills inclusive of strong business and technical competencies ranging from a solution-oriented Senior Field Engineer, Desktop Support, to a Senior IT Program Manager, progressive managerial positions within departments responsible for infrastructure activities such as Identity Controls & Access Management (ICAM) to End User Computing. He specializes in and fosters collaborative enterprise partnerships and coalition building which contribute to his success in and motivation for staying abreast of trending and emerging technologies. Harold has a reputation for taking on challenging opportunities leading to achieving key milestones for organizational technology transformations, building high performing teams at both Anthem, Inc. and the Virginia Commonwealth University (VCU) Health System along the way. Harold was a key member of the leadership team in the opening of the $200 million Children's Hospital of Richmond Pavilion IT implementation that was completed in March 2016.
He was recently selected in 2019 by the Chief Information Officer and Chief Technology Officer to manage the End-User Computing Department that represents 25 diverse, cross-functional, highly skilled IT subject matter expert professionals. He is responsible for the strategic, tactical, and operational components associated with change, incident and problem management for the VCU Health System IT support staff that totals over 200+ technical professionals.
Harold achieved a Bachelor of Science degree in Public Administration/Political Science from James Madison University in 1988 and a graduate degree in Information Systems/IT Management from Virginia Commonwealth University. Harold continues to expand his knowledge to gain new skills and expertise through involvement with many professional associations. He is certified as a Prosci Certified Change Management Practitioner (CCMP), holds an ITIL® Foundations Certification in IT Service Management and a Lean Six Sigma Accelerated Green Belt certification via GenEdge/VA. Polytechnic Institute.
For community involvement, Harold currently serves on the Board of Directors for the Virginia Voice non-profit organization. Harold also devotes time to mentoring young professionals and giving back to the community via the local food banks, and his fraternal affiliation, Omega Psi Phi, Inc. Harold is also an avid fitness enthusiast, yoga practitioner, and NCAA Division I Basketball official (32 years).
Harold currently resides in Stafford, Virginia with his ridiculously beautiful wife Cynthia. They have three daughters (Jasmine 35, Sydney 32, and Gabrielle 29, and one son (Darius 23). You can connect with Harold at his website: https://www.frombasketballtobowties.com and on social media at https://www.linkedin.com/in/harold-e-harris-jr-msis-3a64045/, Twitter: @SourceOneRVA, IG: SourceOneLLC.
If you liked this episode, here are some ways to support my work:
Get your free copy of My Personal Awakening Map to start creating the reality YOU desire! https://sloanefreemont.podia.com/your-personal-awakening-map
1. Help me keep the podcast going by donating: https://cointr.ee/sloanefreemont
2. Invest in yourself with my Create What You Speak Academy: http://createwhatyouspeak.com
3. Sign up for my newsletter: https://sloanefreemont.com/1502-2/
4. Join my Telegram Channel: https://t.me/createwhatyouspeak
5. Leave a positive review for the show in your favorite podcast player: http://getpodcast.reviews/id/1369388267
6. Follow the podcast on your favorite podcast player: https://cointr.ee/sloanefreemont
7. Comment on this episode and let me know what you liked and what you learned
8. Share https://cointr.ee/sloanefreemont with your friends and on social media so others can listen to the show
9. Read and share articles I've published: https://www.publish0x.com/create-what-you-speak?a=jnegL2n3aw&tid=sloanefreemont.com
10. Connect on Substack: https://createwhatyouspeak.substack.com/
11. Connect on Minds: https://www.minds.com/register?referrer=sloanefreemont
12. Connect on Flote: https://flote.app/user/Sloanefreemont
13. Connect on Odysee: https://odysee.com/$/invite/@sloanefreemont:5
14. Connect on Bitchute: https://www.bitchute.com/channel/sloanefreemont/
15. Connect on Rumble: https://rumble.com/c/c-356765
16. Contact me with any questions, suggestions or comments: [email protected]