Listen:
Mark Gober Talks About An End to the Upside Down Reset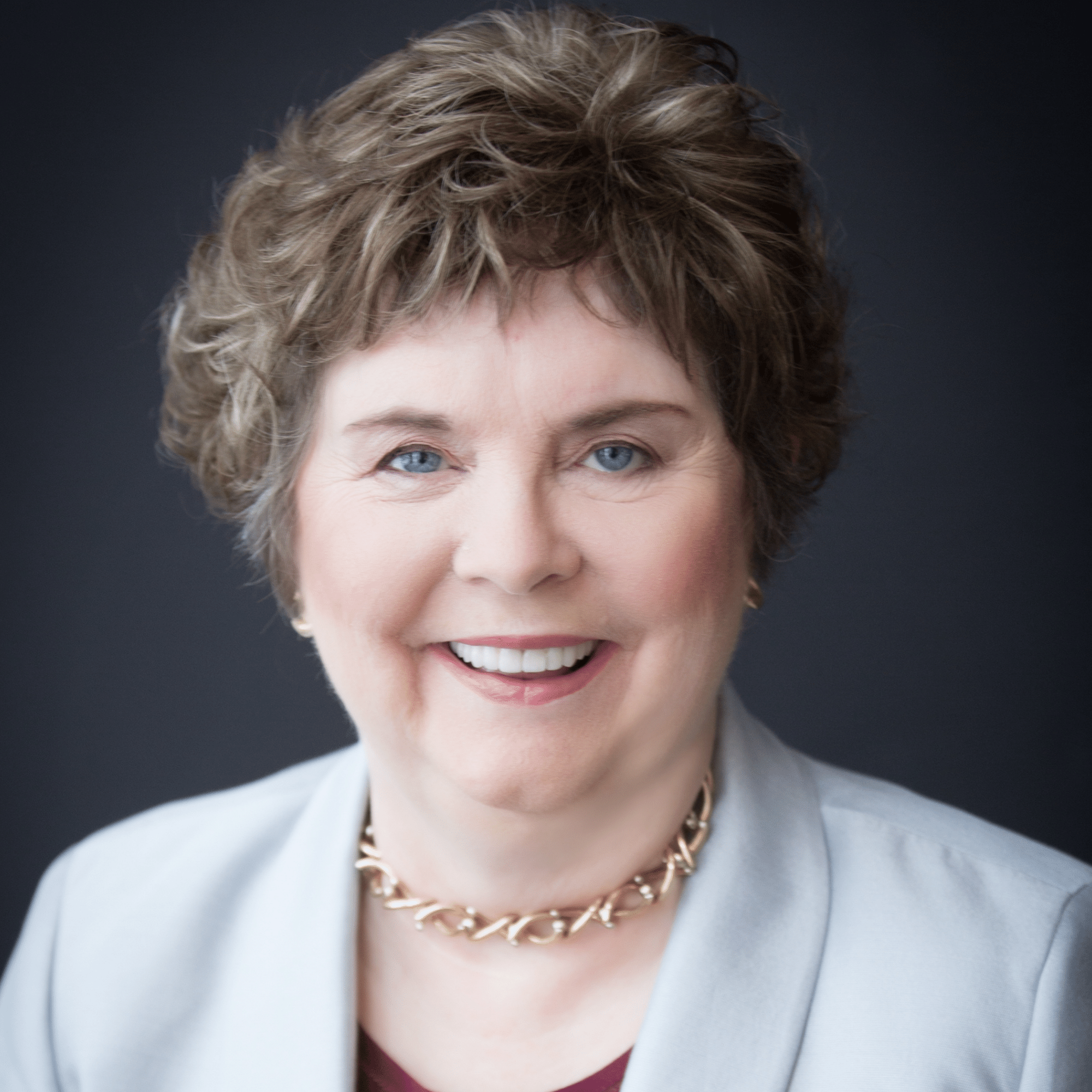 Podcast: Play in new window | Download
Mark Gober is a deep and compelling thinker! His first book was AN END TO UPSIDE DOWN THINKING – Dispelling the Myth That the Brain Produces Consciousness, and the Implications for Everyday Life. His second was AN END TO UPSIDE DOWN LIVING – Reorienting Our Consciousness to Live Better and Save the Human Species. His fourth book was AN END TO UPSIDE DOWN CONTACT – UFOs, Aliens, and Spirits – And Why Their Ongoing Interaction with Human Civilization Matters. Mark is back now for the seventh time with a political book that we talk about, even though it means breaking our rules. It's called AN END TO THE UPSIDE DOWN RESET – The Leftist Vision for Society Under the "Great Reset"—and How It Can Fool Caring People into Supporting Harmful Causes. Here we discuss the "Great Reset" idea from a spiritual perspective. Mark's website is markgober.com.