Listen:
Sex and Happiness – How to Get Sexier, Happier and Shameless!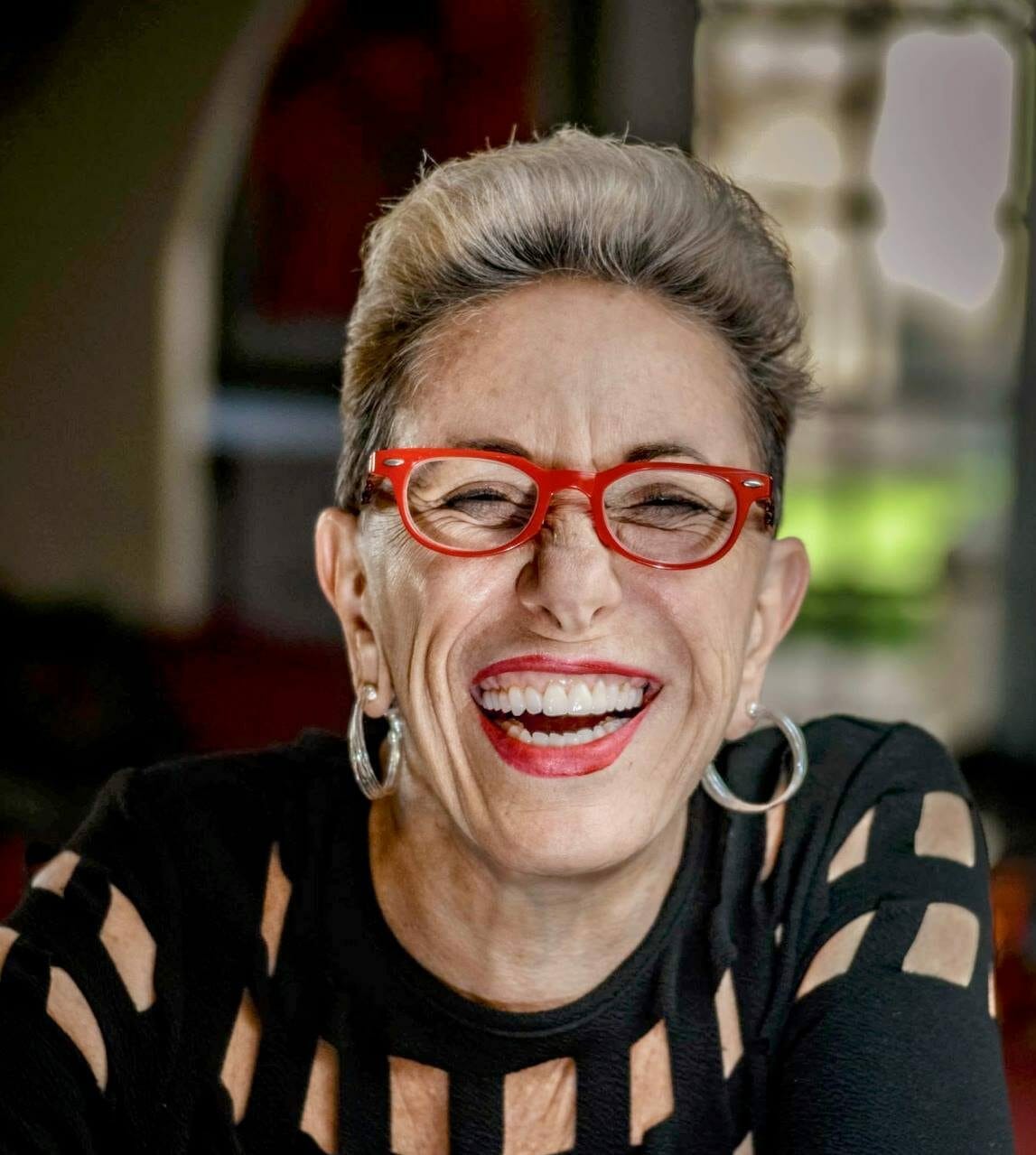 Podcast: Play in new window | Download
Laurie interviews author Pamela Madsen, http://www.beingshameless.com/ about her journey from overweight entrenched wife and mother, to a sexy middle-aged goddess (still married and loving it!) A must for anyone stuck in their marriage – wanting to stay and get sexier, happier and SHAMELESS!