Listen:
Sex and Happiness – Honoring a Woman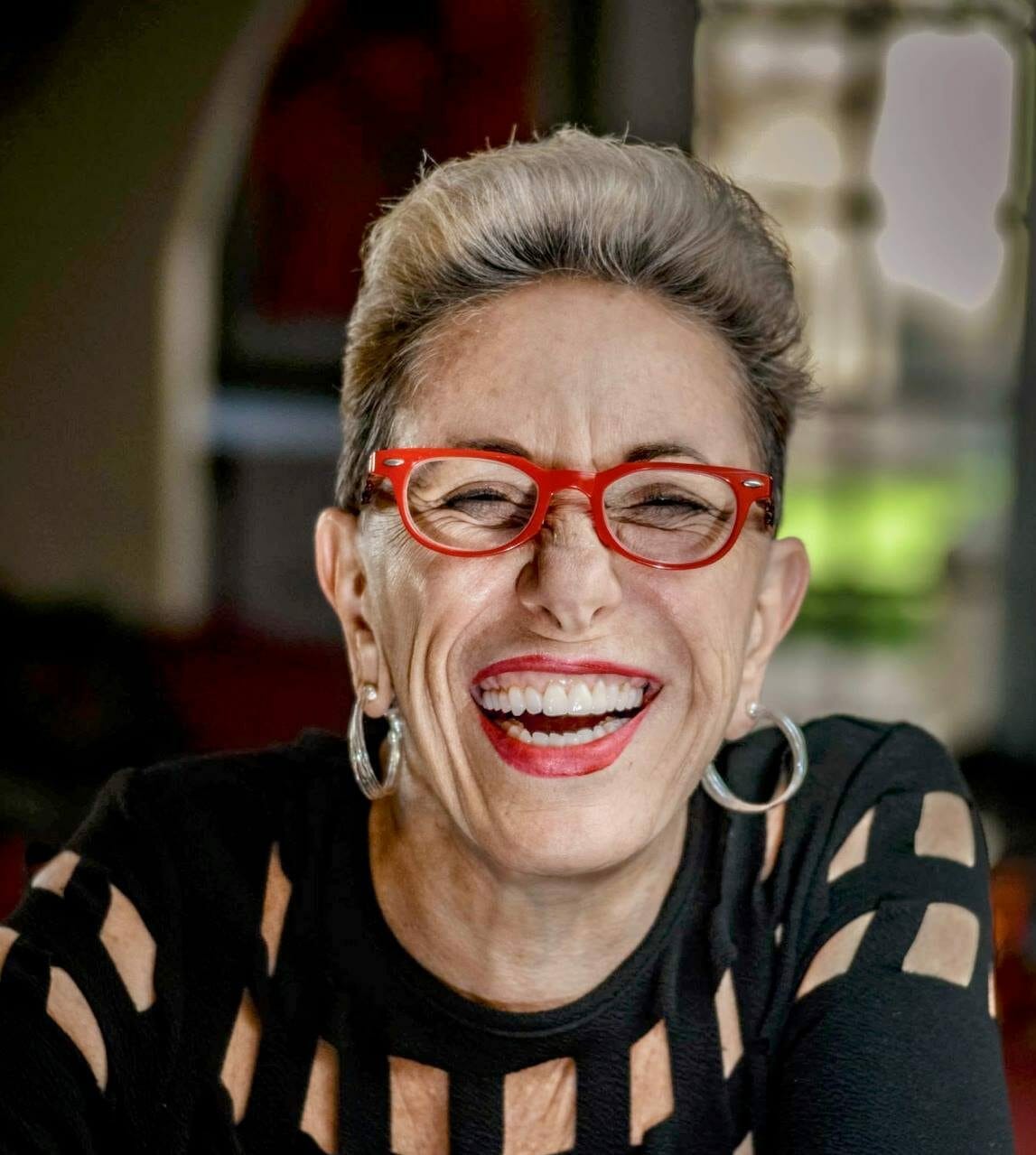 Podcast: Play in new window | Download
Dan Middleton, reiki master, describes how he came to honor women so deeply and reads and stirring poem. Then Lindi Dye www.AtlantaRomanceRescue.com joins Laurie sharing her experience working with couples and what honoring a woman really means. Very informative.