Listen:
Healing From Within – OUR PSYCHIC AND SPIRITUALLY GIFTED CHILDREN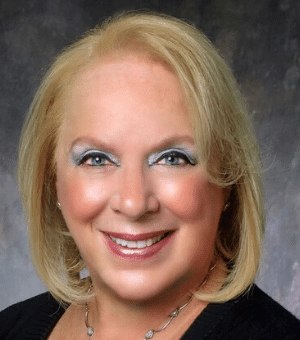 Podcast: Play in new window | Download
In today's episode our Host Sheryl Glick of "Healing From Within" www.sherylglick.com and our Special Guest Sara Wiseman author of several books and her newest, Your Psychic Child www.sarawiseman.com  will explore the increasing awareness by teachers, parents, and members of the healing and spiritual community of intuitive, sensitive, "spiritually advanced kids" who are entering the world in tremendous numbers at the present time in history. We will discuss behavior that is distinctive and ways to handle situations that affect these children. We hope to learn ways to guide them to enhance their many talents and abilities to further serve the world community. The gifts of clairvoyance, clairaudience, clairsentience, channeling, mediumship, energy healing, remote viewing and manifestation will be made clear. Certain exercises such as direct connection, grounding environment, clearing, receiving and journaling, and education and teachers will be explored. It seems to many of us that we are each of us here in this physical world to remember the divine nature of our soul being, and at the same time our connection to Spirit, nature, each other and the ever evolving universe.