Listen:
Sex and Happiness – What is Sexy?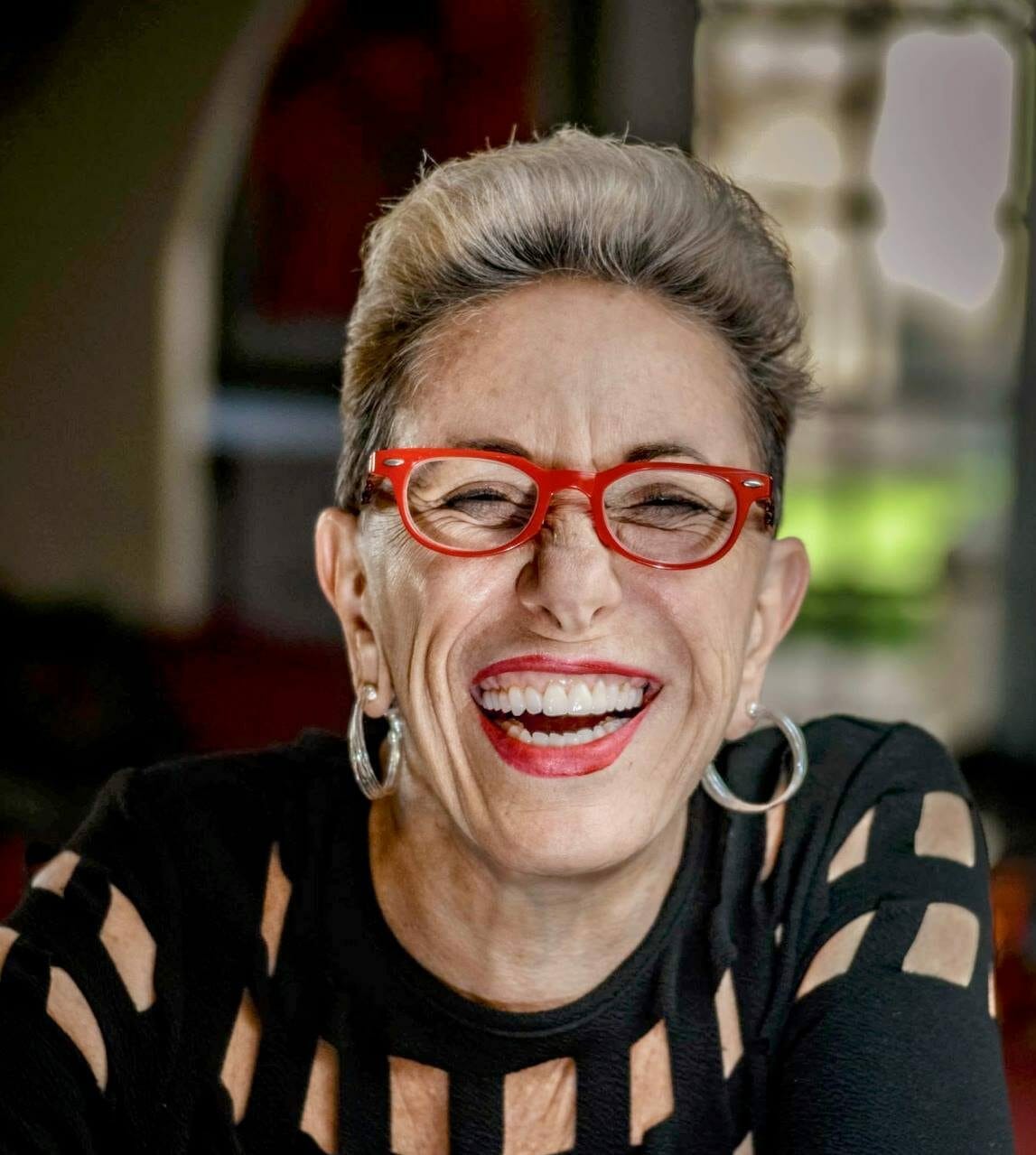 Podcast: Play in new window | Download
Laurie moderates a virtual panel of Sex Educators Paul Bagge http://thegoddesshealer.com, Carla Sanders http://orgasmicalchemy.com and Francesca Gentille http://lifedancecenter.com. Questions of what was sexy when each was first coming into age, what has changed or shifted since then and what is sexy now to each and to the culture at large? Very eye-opening!