Listen:
Healing From Within – THE POWER OF ANGEL HEALING WITH THE SERAPHIM BLUEPRINT SYSTEM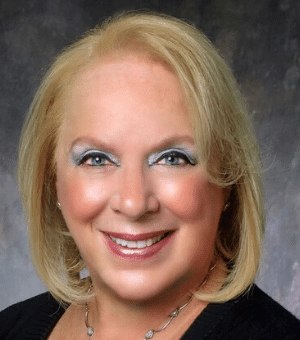 Podcast: Play in new window | Download
In today's episode of Healing From Within" Host Sheryl Glick and Special Guest Ruth Rendely, author of Seraphim Blueprint will share an understanding of higher spiritual forces and the help available to improve our health and wellbeing, and our world. A world that is now, more than ever, riddled with many challenges such as natural disasters, wars, disease, air and water pollution, vanishing forests and natural resources, and endangered wildlife to name just a few. An introduction to an advanced healing and spiritual system that was dormant for thousands of years and was received by Ruth in 1994 will be presented. Ruth is a spiritual teacher, intuitive healer, authority on Angels and also a teacher of transcendental meditation. Sheryl and Ruth will share their own evolving connections through transcendental meditation to the many forces of energies that surround us in their hope to foster a quality of a unified earth. By incorporating the channeling of energy beyond what many people can rarely visualize or feel, it may be possible to improve our own lives and the human condition. As we open our minds, we allow for the greatest possibilities individually, collectively, socially, and spiritually for change and evolution.