Listen:
Sex and Happiness – Talking Dirty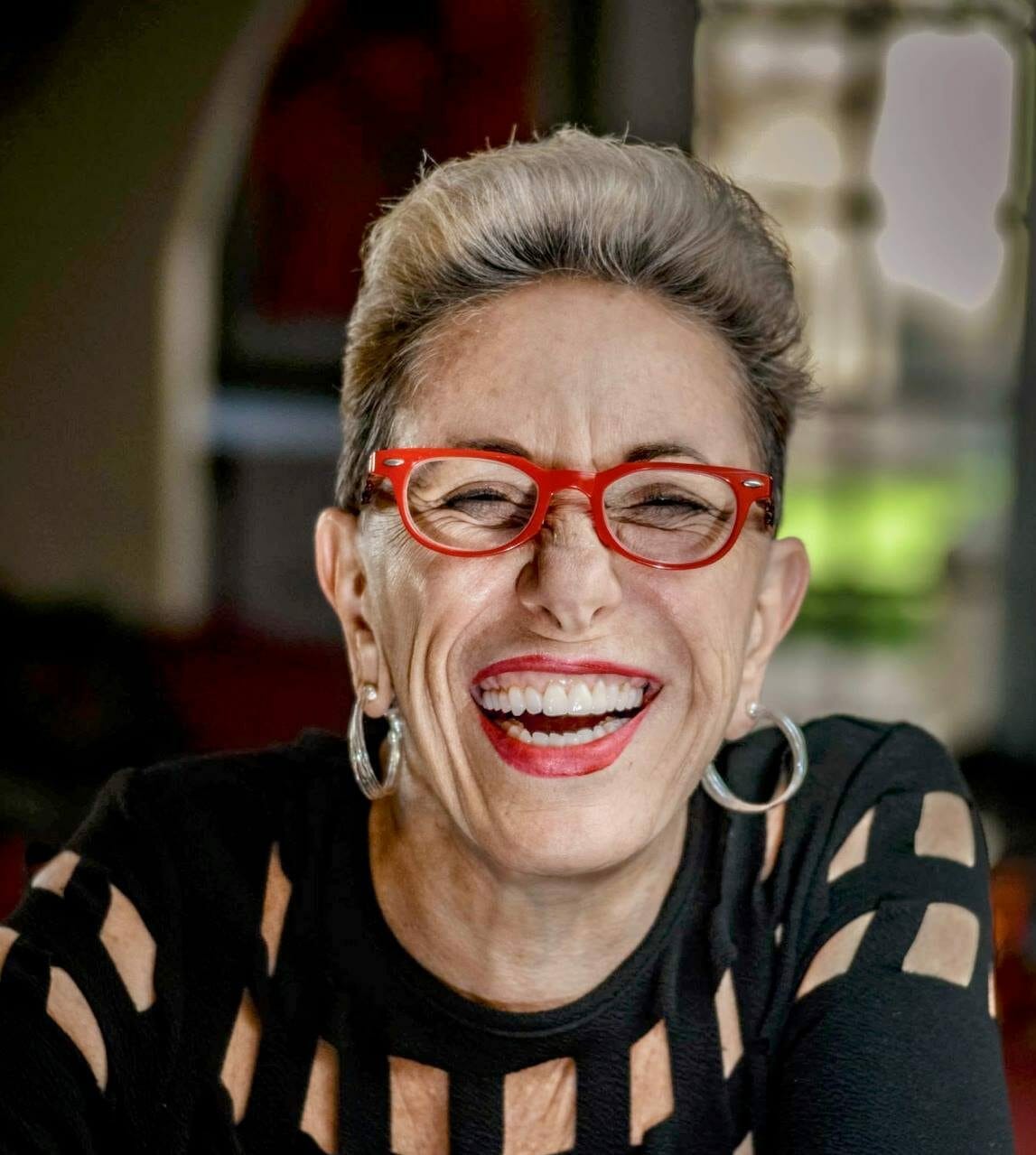 Podcast: Play in new window | Download
Laurie Handlers interviews Dr. Ruth Neustifter, author of "The Nice Girl's Guide to Talking Dirty." Neustifter is a university instructor and recognized relationship expert specializing in sexual well-being and education as well as recovery from intimate partner violence. She works with a diverse range of individuals and relationships, conducts original research, offers workshops. She can be found at www.ExploringIntimacy.com and on Twitter as @DrRuthie. Join in as Neustifter offers solid advice about great sex!
Handlers and Neustifter discuss feeling good and joyous about one's own sexual exploration. According to Neustifter who holds a PhD in Child and Family Development, "It's a growing ever evolving situation in our hearts, in our minds. We're never the same sexual beings two days in a row."
Why are people exploring sexuality so much today? "Things are rapidly changing. People are beginning to understand that happy and healthy sex is what we all deserve. It's something we have a right to and something we want," says Neustifter.
Neustifter shares her motivation for writing the book "The Nice Girl's Guide to Talking Dirty" written for those secretly daring people, those who are looking for more sex even though they are nervous about it or aren't really sure how to go about it.
Are you ready to find out how to expand your sex life in a healthy way? Are you interested in knowing how to talk about what you want in bed? Tune in!