Listen:
Healing From Within – FACING LIFE'S QUESTIONS TO FIND MEANING AND PURPOSE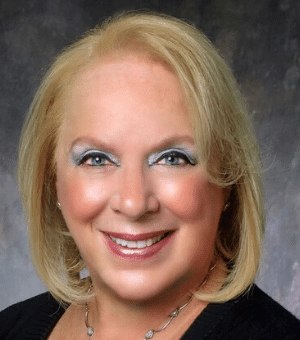 Podcast: Play in new window | Download
In today's episode of "Healing From Within" Host Sheryl Glick welcomes Dan Millman author of his newest book, The Four Purposes of Life." Dan Millman's first book, Way of The Peaceful Warrior was made into a movie in 2006. For most of us faced with making plans and choices on a daily basis, it can be an uncomfortable effort. We often wonder and second guess ourselves and others, in an effort to make choices that foster positive outcomes. Not wanting to fail, we often make no choice at all, or even limit our options. Dan Millman offers decades of exploration and experience in helping us create a workable map of for approaching life, it's challenges, and possibly discover what we are here to accomplish on our life journey. The four purposes he offers include learning life's lessons, finding your career and calling, discovering your life path, and attending to this arising moment. By seeing these aspects of our life, we can bring life into clearer focus and mesh the puzzle pieces into a design of harmony, balance, love, and acceptance of any and all changes. Our discussion today may offer ways to rethink some of our goals and reveal the value of everyday challenges in relationships, health, work, and money and also how to make clearer decisions in regard to our own individual needs offering greater self-awareness and leading to self-realization. By coming to know ourselves as dynamic energetic and physical beings, we come to appreciate ourselves and others, and to accept life moment by moment, as a treasured gift.