Listen:
Sex and Happiness – Going Green in the Bedroom with Eco Sex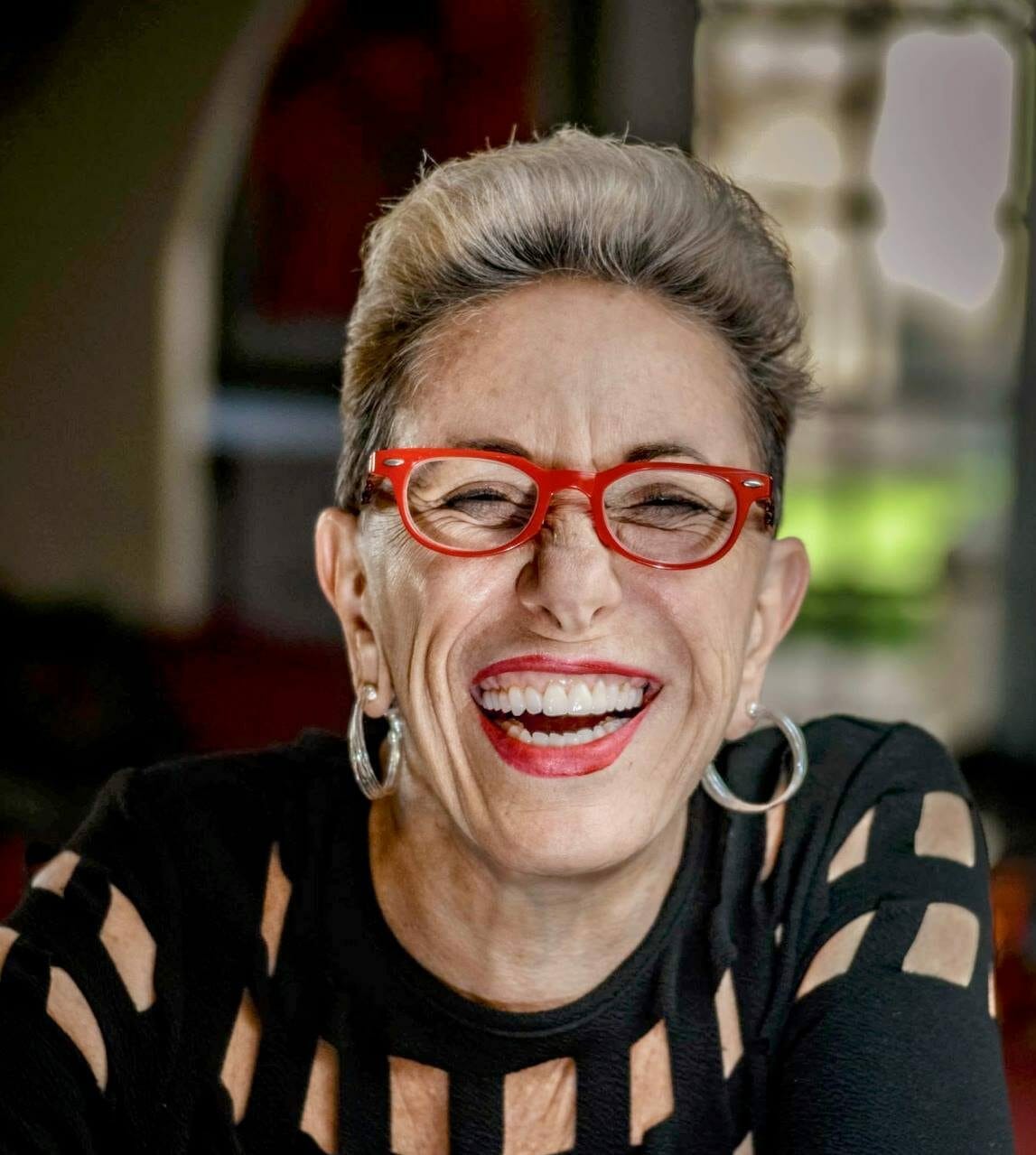 Podcast: Play in new window | Download
Laurie Handlers interviews Tinamarie Bernard, world renowned writer and blogger of sex, love and relationships about Eco Sex. What is it? Does it mean you go green about your sex life? YES it does! How can you accomplish this? What does going green between the sheets even mean? Duh!!!!
An eye opening interview about things global, things local, things personal that all make a big difference. There are very few people who know anything about this subject! You don't want to miss this!
Tinamarie can be found on Facebook (Modern Love Muse, Tinamarie Bernard) and at http://[email protected]. She blogs at www.tinamariebernard.com.