Listen:
Healing From Within – PARENTING WITH LOVE AND SPIRITUAL WISDOM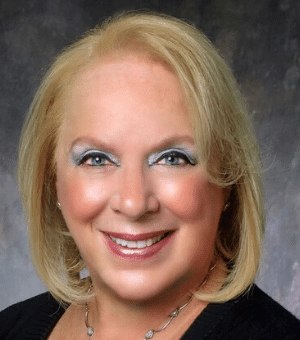 Podcast: Play in new window | Download
In today' episode of "Healing From Within" your Host Sheryl Glick author of" Life Is No Coincidence, The Life And Afterlife Connection" and her special guest Betsy Otter Thompson author of several books including "Love Parent, How To Be The Parent You Hope To Be," will discuss the best reasons for deciding to embark on the journey of parenthood, and the necessary tools, attitudes, and workable plan of action in these modern times for a successful, joyous experience for both parents and children. We will discuss ways for sharing love and learning to respect the emotional, physical, and spiritual rights of your children. By understanding the power and uniqueness of every individual you will come to recognize the child as a complete, dynamic, autonomous person who has chosen his own path and destiny even before presenting physically on the earth plane. Each child is here in this physical life to refine and create a stronger sense of soul and purpose. We will also describe how to best set patterns with a positive focus on eating skills, getting along with siblings, discovering the body, dealing with fear and danger, discipline that works, and social and artistic achievement, and also offer thoughts on how to assist both the growing child and parent in establishing loving connections. The focus of this show today will be to learn to accept all children with their different needs, talents, and gifts, and to work with them putting our own judgments and prejudices aside in order to honor the child's ability to make choices that will help them fulfill their life plan. We may learn to avoid creating unnecessary friction and limit our controlling tendencies which are never in the best interests of the child. The payoff could be a happier home life for all, and well adjusted future citizens of compassion and love to remodel our ever changing world.