Listen:
Sex and Happiness – Battle Between the Sexes – Historical Perspective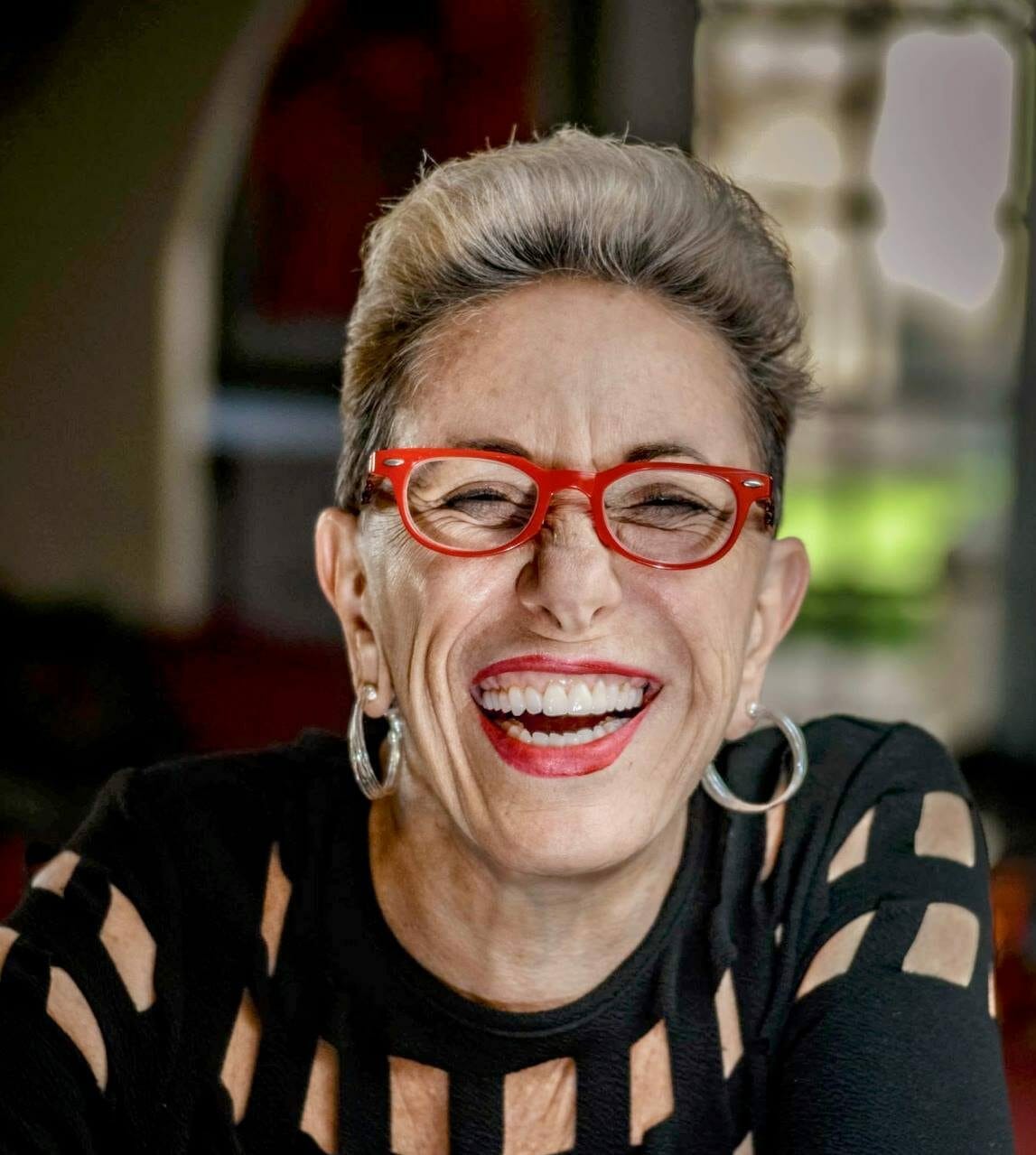 Podcast: Play in new window | Download
How did men and women get into so much trouble with one and other? Seems like they can't live without each other, but they can't live with each other either. Laurie Handlers interviews Dr. Stuart Mark Berlin, author of two books Everywoman a Goddess: Everyman, a Hero in Her Service and Sexual Secrets of Tantric Kabbalah: Making Love. Berlin, a retired pediatrician, and inventor sheds light on how the situation came to be what it is at present. He describes historical changes to the planet and how men and women experienced a huge shift in the way they related to each other starting with a catastrophic comet hitting the earth thousands of years ago.
Gain an historical perspective and an in depth understanding of the war between the sheets by tuning in to this incredible show.