Listen:
Sex and Happiness – The Art of Seduction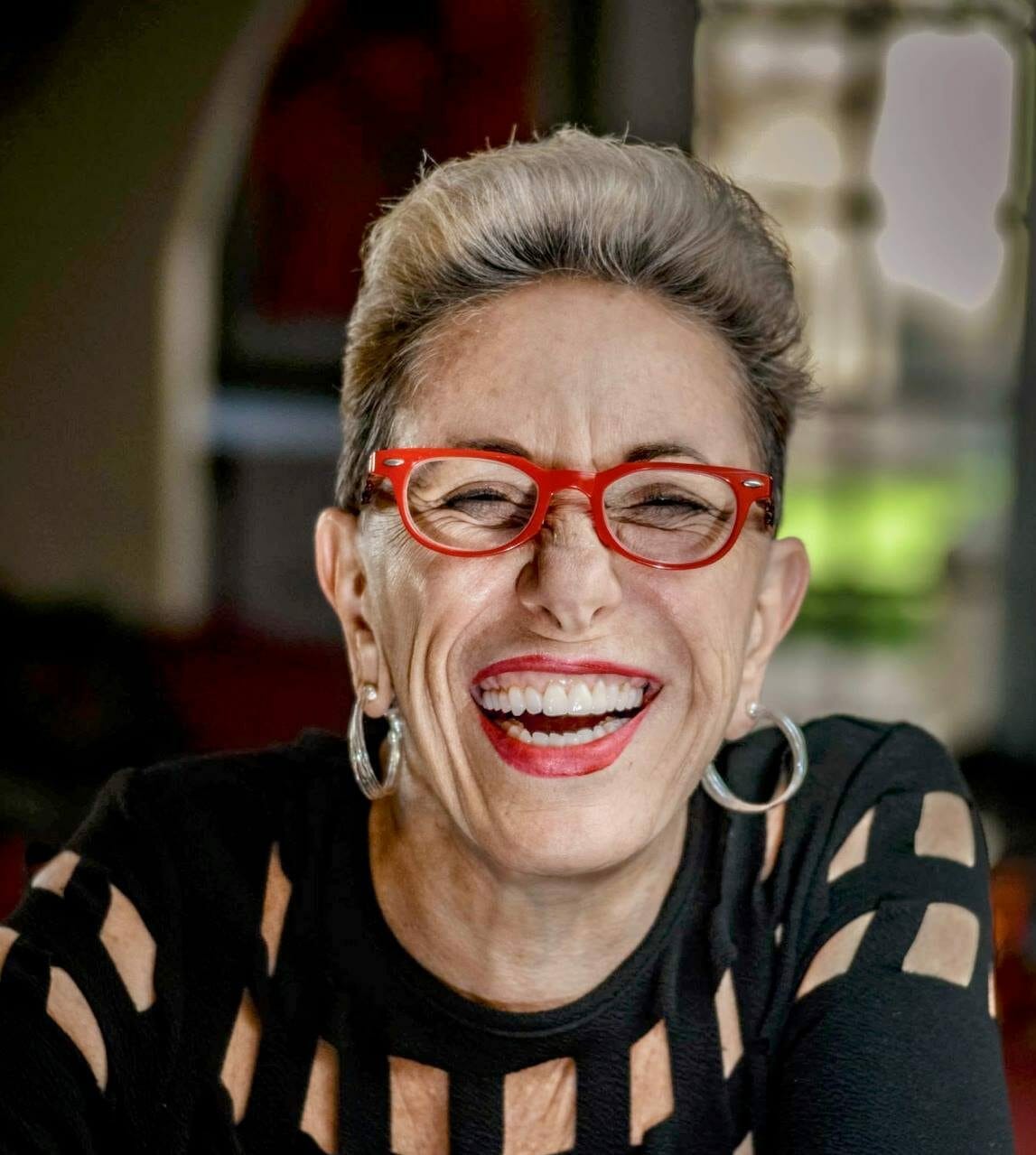 Podcast: Play in new window | Download
Imagine being swept off your feet by your partner like in the old movies or in romance novels! Or imagine sweeping your partner off her feet! Patti describes the four keys to successful seduction and why it's so important for stoking the flames between lovers. She then leads Laurie through a few of the steps. It's easy to do with a little planning and it's very hot!