Listen:
Kitchen Chat – Rachel Hauck's Pinch of Faith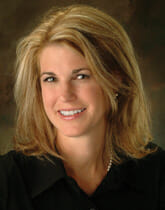 Podcast: Play in new window | Download
Bestselling author, Rachel Hauck shares her ingredients for writing great stories. And she gives us a sample of what it's like to write books with country singer, Sara Evans. Rachel chats about her latest book, The Wedding Dress set in my hometown of Birmingham, Alabama. Do you have a great Wedding Day tip to share with any brides-to-be? Please contact me in my kitchen! I'd love to hear from you: [email protected] Savor the day!