Listen:
Sex and Happiness – Alternative Medicine Can Help Your Sex and Happiness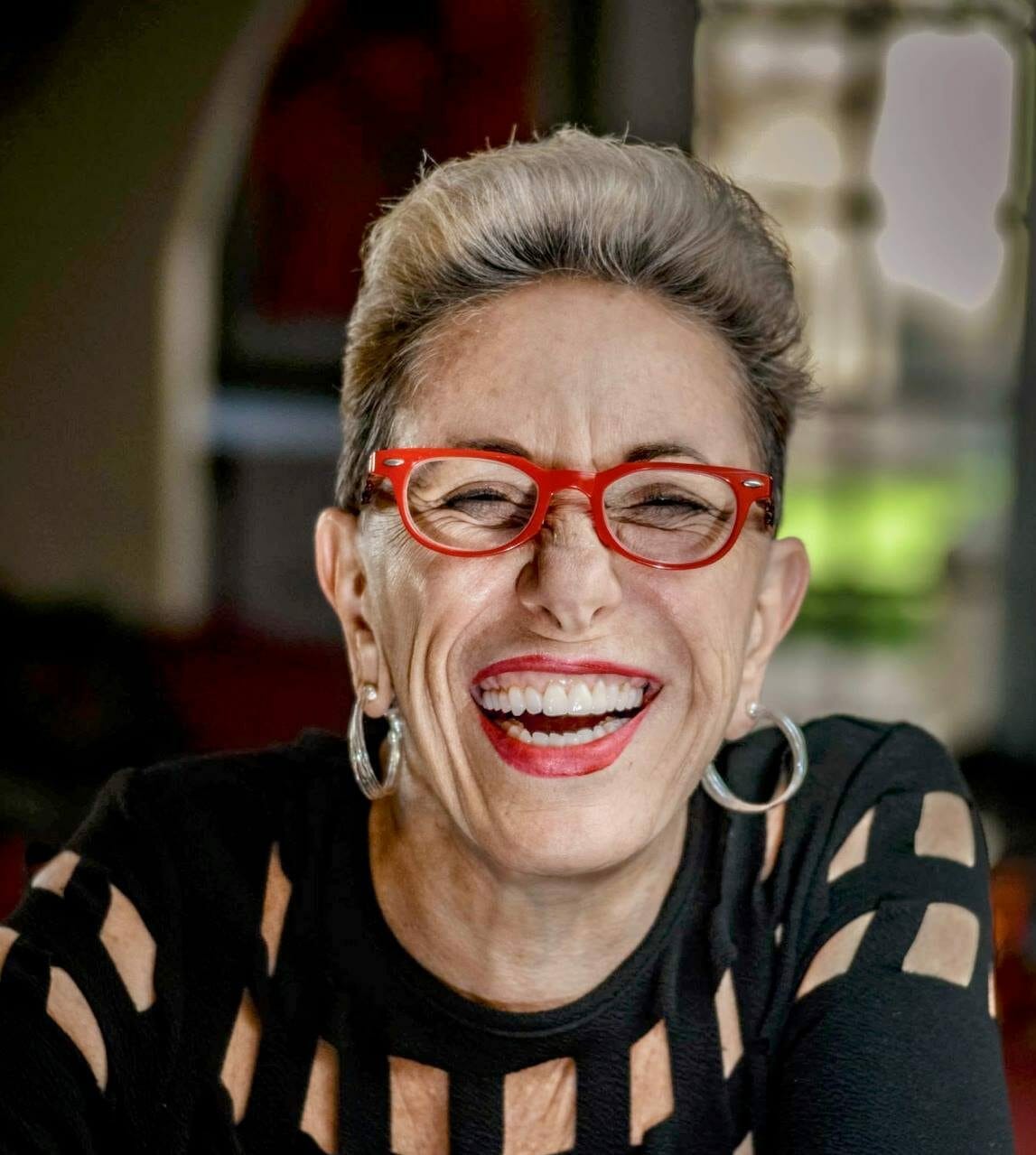 Podcast: Play in new window | Download
Laurie Handlers interviews Allen Harrison, a "Modern Day Healer" whose background includes more than two decades of clinical chiropractic practice, in addition to 3 decades of vibrational, and energetic healing.
Their lively discussion touches on subjects like breathing and the importance of your diaphragm, taking little blue pills…duh! The need for balance and how to go about finding someone who can help you get in alignment.
It's fabulous!