Listen:
Healing From Within – CHANNELING HIGHER ENERGY FOR SOUL GROWTH, HEALING, AND PROSPERITY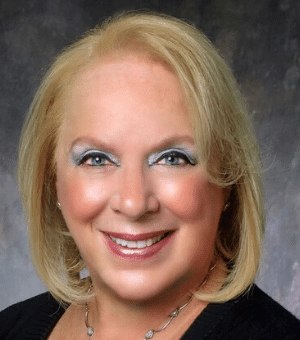 Podcast: Play in new window | Download
Today's episode of' Healing From Within" is Part Two of a series with Host Sheryl Glick, author of "Life Is No Coincidence," and her Special Guest Sara Wiseman author of "Writing The Divine" a book exploring Channelng and Manifestation as tools for connection to the energy of the universe and our own higher selves. These tools used correctly provide a way to achieve an optimum measure of physical and emotional balancing of the energetic and physical parts of our being. In this episode Sara and I offer examples of how to 'Ask for and Receive" using one of the most important laws of energy-the law of attraction, for what you need for moving forward with your soul and earth goals. Requests that are in line with your highest good and life path are often manifested quite quickly. If you do not receive what you think you want, perhaps, the timing is not right or there is something more wonderful waiting to present itself. You may have limited your perception by not tuning into the larger broader scope of all the people and objectives you are working with. Manifesting when following the true destiny of your soul life plan is easier than most of us realize. Ways to observe that you are actually receiving what is for your own highest good and with no harm to anyone else, can be seen by a number of signs or occurrences from Spirit such as written words in signs, business cards, messages in books, magazines or the Internet. They may also be seen in electronica such as songs and commercials, phone calls or e-mail, repeated names, dates, or numbers or random things that come in multiples in a short time, or in coincidences, or unexpected gifts or surprises, These are all clues from Spirit to aid and guide you through many of your challenges. Sara and I will try to show approaches to get into the flow of divine energies and ways to receive answers to your deepest life questions? We will also hear some of the 33 messages Sara received from three of her angelic guides and a way to understand what Jesus really meant, when he and other spiritual messengers of the past, talked about" turning the other cheek" when confronted with negative or harmful actions of others.