Listen:
Sex and Happiness – The New Pornography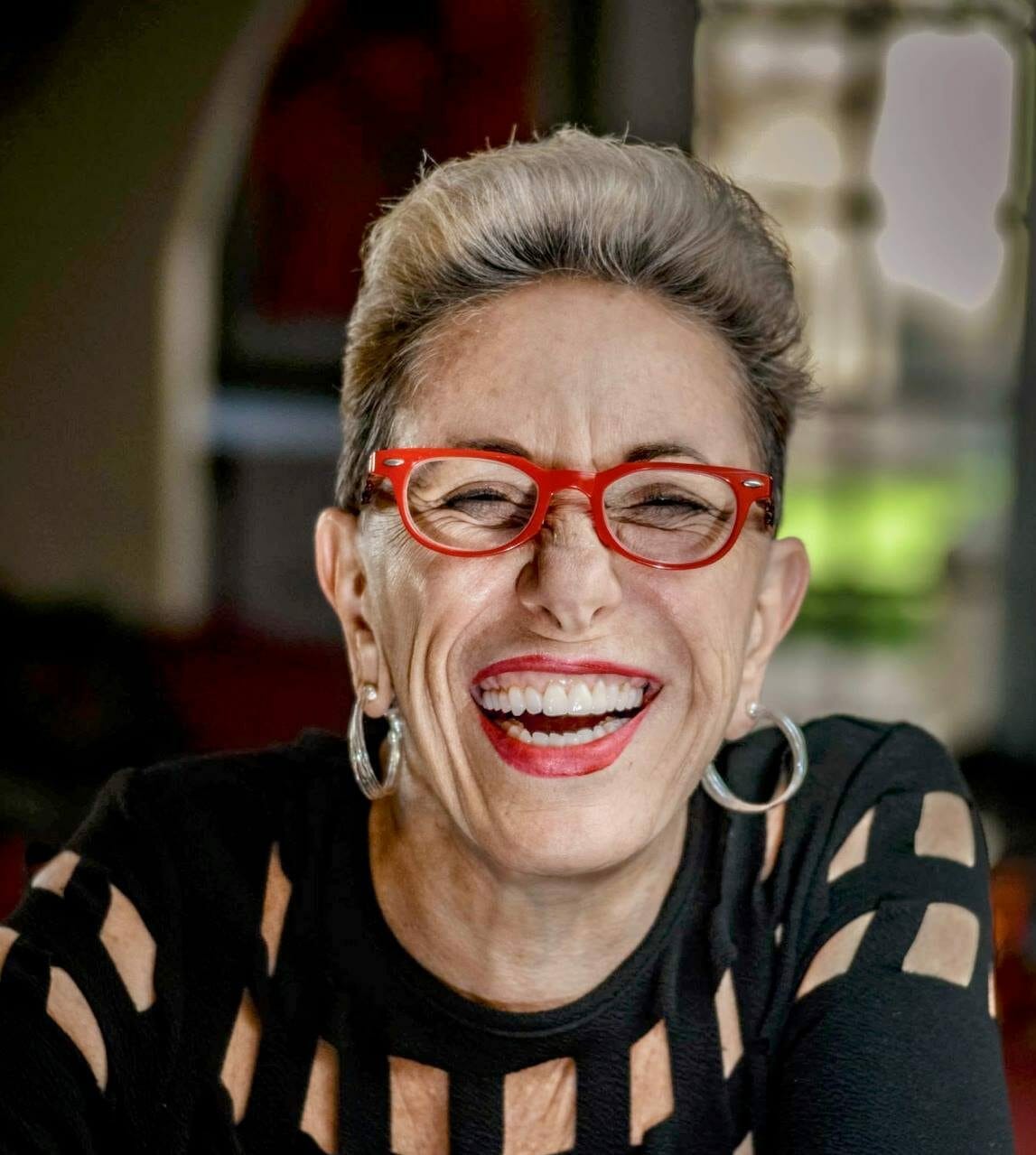 Podcast: Play in new window | Download
Laurie Handlers interviews Jacky St. James, a corporate employee by day and a pornography writer by night. Jacky won the very first porno wiring contest she entered and that got her, her first film "Dear Abby" a popular romantic porno produced by New Sensations.
Their eye-opening conversation explores what has been traditional pornography and how it has changed over the years because of women getting involved in the porno industry and writing scripts that appeal more to women. She has another film coming out soon.