Listen:
Kitchen Chat – On Eagles' Wings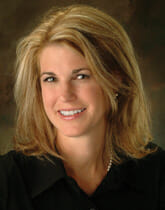 Podcast: Play in new window | Download
At age eighteen, Jon Catlin shares his life lessons learned along the trails of becoming an Eagle Scout. Hear how his service project to help the people of Crow Creek Reservation in South Dakota changed the course of his life. Enjoy a four ingredient recipe for campfire cobbler.
This brilliant young man who has taken summer college undergraduate courses at Harvard, Yale and Northwestern will be a freshman at University of Chicago. Jon provides excellent insight into preparing for college and how to make an application stand out. Visit his blog: www.collegereviewbyj-cat.blogspot.com It's a great resource for parents and high school students.