Listen:
Sex and Happiness – Cheating and Betrayal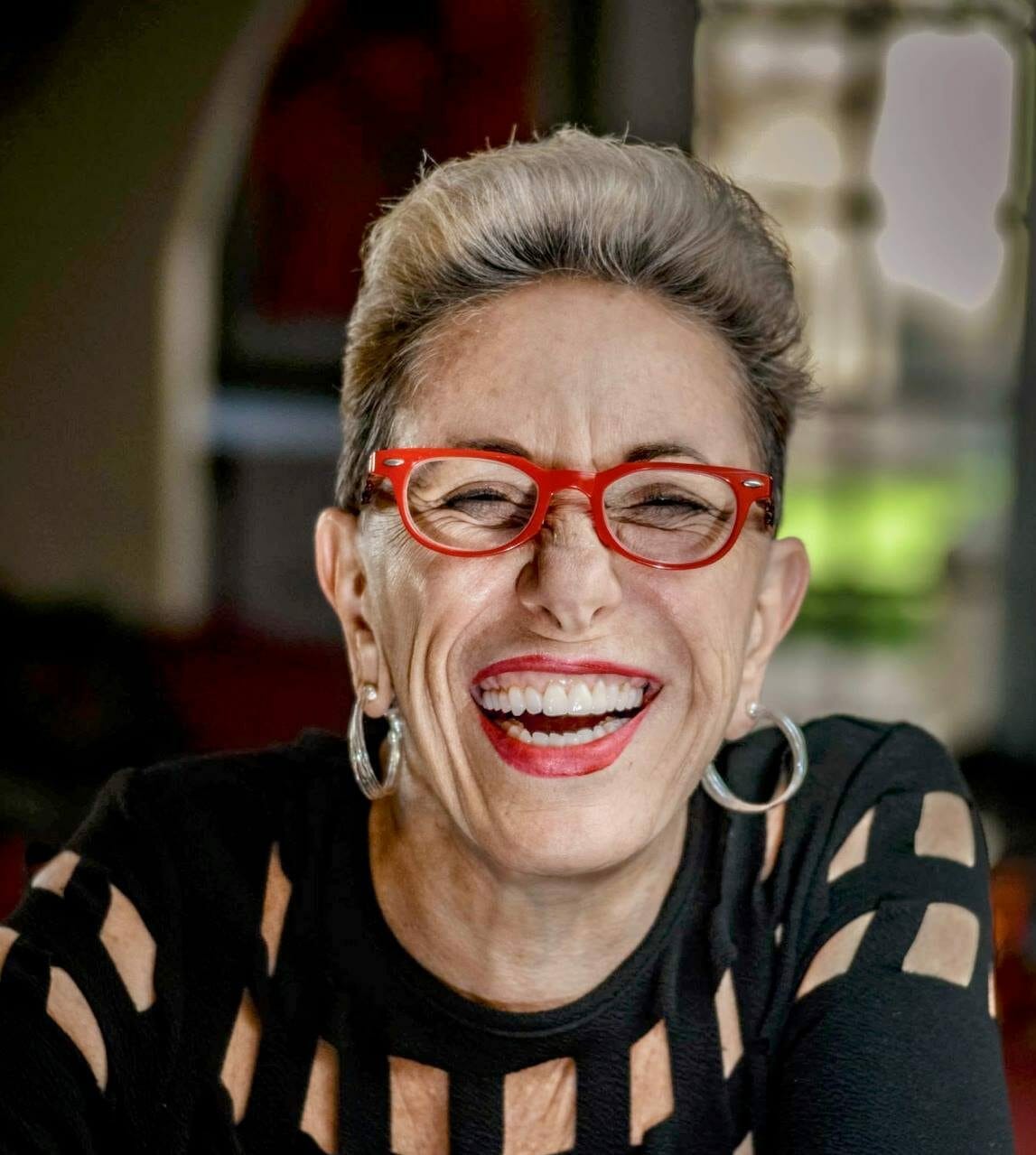 Podcast: Play in new window | Download
Laurie Handlers interviews Sari Cooper, a relationship and sex therapist, author of the Sex Esteem Blog.
Sari explains the profile of a cheater and then discusses how partners can deal with the occurrence of cheating – how and what to do. Sari offers practical and helpful information on this topic.