Listen:
Healing From Within – MUSIC, SPIRITUALITY AND HEALING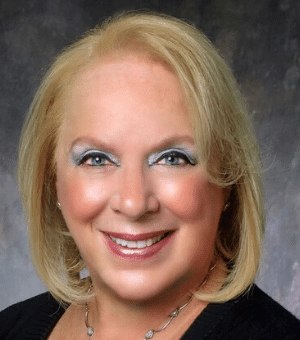 Podcast: Play in new window | Download
In today's episode of "Healing From Within" Host Sheryl Glick welcomes Lucinda "Bliss" Drayton www.BlissfulRecords.com a world renowned Spiritual Vocalist from England. Lucinda and Sheryl will explore how music and it's different vibrations support an understanding of Universal Energy and how the two forces can be combined and utilized to lift above the pain and drama of the physical world in order to tap into our higher selves and soul essence. The purpose would be to experience peace, greater happiness and health and to feel love on many levels. Lucinda will share how her songs and expressions of her own being have expanded and changed over the years. She will share knowledge of places, performance, and people who have aided her in her search of the Divine both in her professional work and in her understanding life as a Spiritual Being. We will share stories of travel in India, America and Mexico and the flavor of different cultures that infuse our imaginations and give power to our work. We will hear Lucinda sing "Love, Peace, and Wisdom" from her album "Through These Eyes" and her explanation of how she received or channeled the words while in a meditative state. Lucinda's extensive body of work includes another recent and popular CD entitled "A Hundred Thousand Angels" which has sold over 60,000 copies to date. One of Lucinda's newest projects is called " The Gathering" with a group of five musicians combining their unique talents and together bringing their message of the universality of our divinity and timelessness through the sounds of music and space. Music is yet another tool to explore the world, nature, and our human drive to experience our emotions and our lives as waves of eternal energy and growth.