Listen:
Sex and Happiness – Jealousy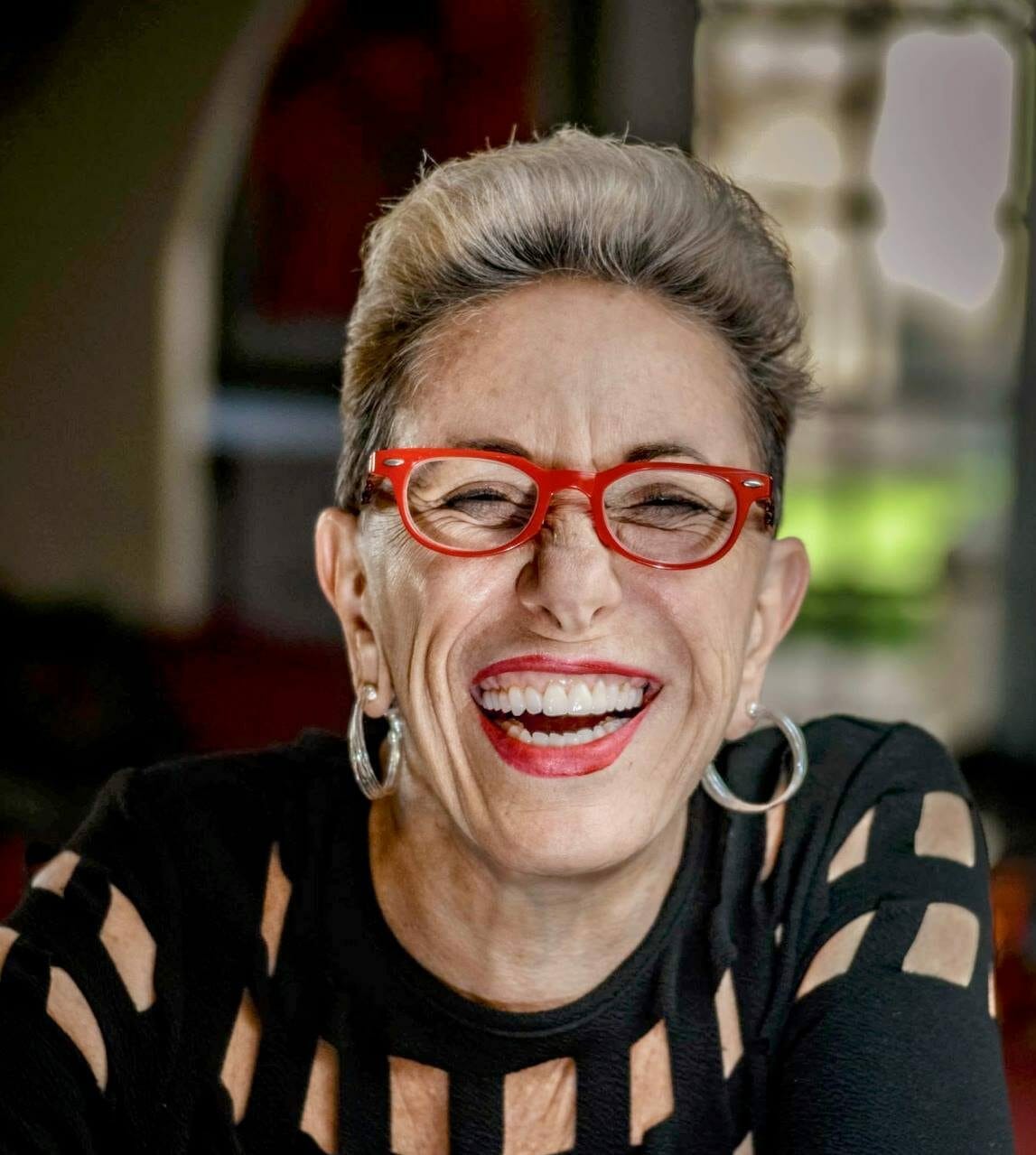 Podcast: Play in new window | Download
Laurie Handlers interviews Michael Schuessler, author of The Holy G-Rail. Michael says his purpose is to change the world one orgasm at a time! A conversation about Michael's struggles with jealousy and Laurie's experiences with this green-headed monster. They discuss what to do if you are a person who feels overtaken by jealousy. There's hope!
Michael is the Holy G and www.HolyGWear.com and is the Denver Sex and Sensuality expert for www.examiner.com.