Listen:
Kitchen Chat – Tenacity in Tough Times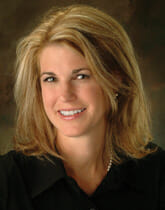 Podcast: Play in new window | Download
Are you experiencing some challenges in life right now? If so, this show will encourage you. Dr. Nathaniel Williams, also known as Dr. Nat shares his poignant story of growing up in the foster care system of New York after being orphaned at age five. Given a garbage bag to pack his belongings and separated from all but one of his eleven siblings, he learned first hand how to thrive in life despite one's circumstances. Tune in and hear Dr. Nat's inspiring life story and great take-away lessons for difficult times. Check out his latest book, Attaining Your Personal Best. http://www.nj-williams.com/about.shtml
What has helped you get through tough times? Please share your thoughts. I would love to hear from you.