Listen:
Healing From Within – REMOVING CHARGES OF EMOTIONAL BLOCKS FOR HEALTH AND WELL-BEING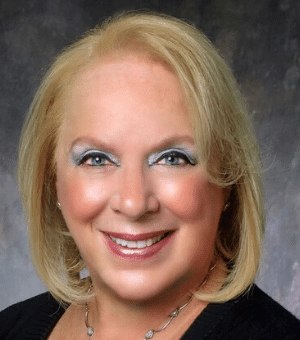 Podcast: Play in new window | Download
In today's episode of "Healing From Within" Host Sheryl Glick author of "Life Is No Coincidence" welcomes Adara An D'Rianna www.rainbowcreators.com and author of" Loving Yourself Free of Charge. Adara is the survivor of a series of near-death experiences which left her with an expanded sense of how to use the awareness she garnished from that place of light for her own healing and to help other reprogram their unwanted, often reactive, rather than proactive, behavior. An D'Rianna's fascination into what enabled people and businesses to transform and move beyond limiting obstacles lead her to study Humanistic and Transpersonal Psychology at the Center for Humanistic Studies. Adara's journey took her to a healing center in Brazil and then to Montana and finally to Mount Shasta, California where she devoted herself primarily to prayer and meditation. Today we will discuss how charges or waves of emotion held at the cellular level can lead to recurring life patterns that one may not want, but can't seem to change. These addictive or damaging life patterns when triggered by ordinary daily events often lead to numbing behavior, addictions, general unhappiness and even physical illness and depression. Tools and a system for releasing these negative charges or waves of emotion will be suggested. One of most powerful ways to moves beyond any restriction or fear is saying "YES" to the new experience in a larger than life way or way. Letting go of the pattern at that moment allows one to make a conscientious choice for a new behavior, therefore, creating a more positive and hopefully, joyful, healthy experience.