Listen:
Healing From Within – INFORMATIONAL ENERGY MEDICINE AS A RECONNECTION TO WHOLENESS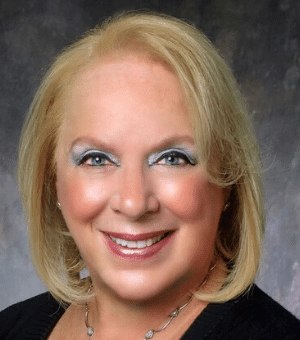 Podcast: Play in new window | Download
In today's episode of "Healing From Within" Host Sheryl Glick Intuitive Energy Healer/Medium and author, welcomes Kelly Woodruff, a most knowledgeable Reconnection Healer and creative Broadway dancer, actor and Partner in the Interior Design Firm of Bohn Associates of New York and Miami.
Our focus will begin with a discussion of the leading scientific studies by worldwide researchers such as Dr. William Tiller of Stanford University, and Dr. Konstantin Korovkov at St. Petersburg Technical University and their efforts and enthusiasm towards providing proof that healing through connection to the Universal Energy force and this new bandwidth of energy light and information is part of the evolutionary process of earth and its inhabitants. Energy Healing working in tandem with traditional western medical techniques and practices may allow us to unify physical, emotional intellectual and spiritual aspects of our being for the best results.
Sheryl Glick and Kelly Woodruff will share their awakened state of knowing that life may not be as random as many people assume. Opportunities to find a reconnection to the source of" All Universal Knowledge" was offered to Sheryl and Kelly, as it is to many, but they choose to move forward and to shift many outdated or limited views on healing and their purposes and goals in life for a more healthy, progressive lifestyle. It should be noted here that while many doctors, chiropractors, health care practitioners and nurses, massage therapists, psychologists, social workers and teachers are drawn to this healing science, it is indeed for everyone.
Kelly Woodruff is one of three Reconnection Practitioners teaching The Reconnection" worldwide. This healing system was discovered and presented internationally by Dr. Eric Pearl. Kelly Woodruff will also share how he has helped incorporate his yoga practice with The Reconnection Healing further helping people discover how healing can be heightened and achieved while enjoying a state of connection to this ever expanding energy of the Universe and the expansion of each of us.