Listen:
Kitchen Chat – Exotic Tastes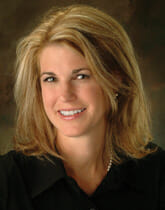 Podcast: Play in new window | Download
Best selling author, Robin Jones Gunn, visits Kitchen Chat to share some exotic dishes and traditions from Hawaii and The Canary Islands. Author of 75 books, Robin features recipes in her novels. Visit her website www.robingunn.com for more information.