Listen:
Sex and Happiness – What is Sexy Panel #2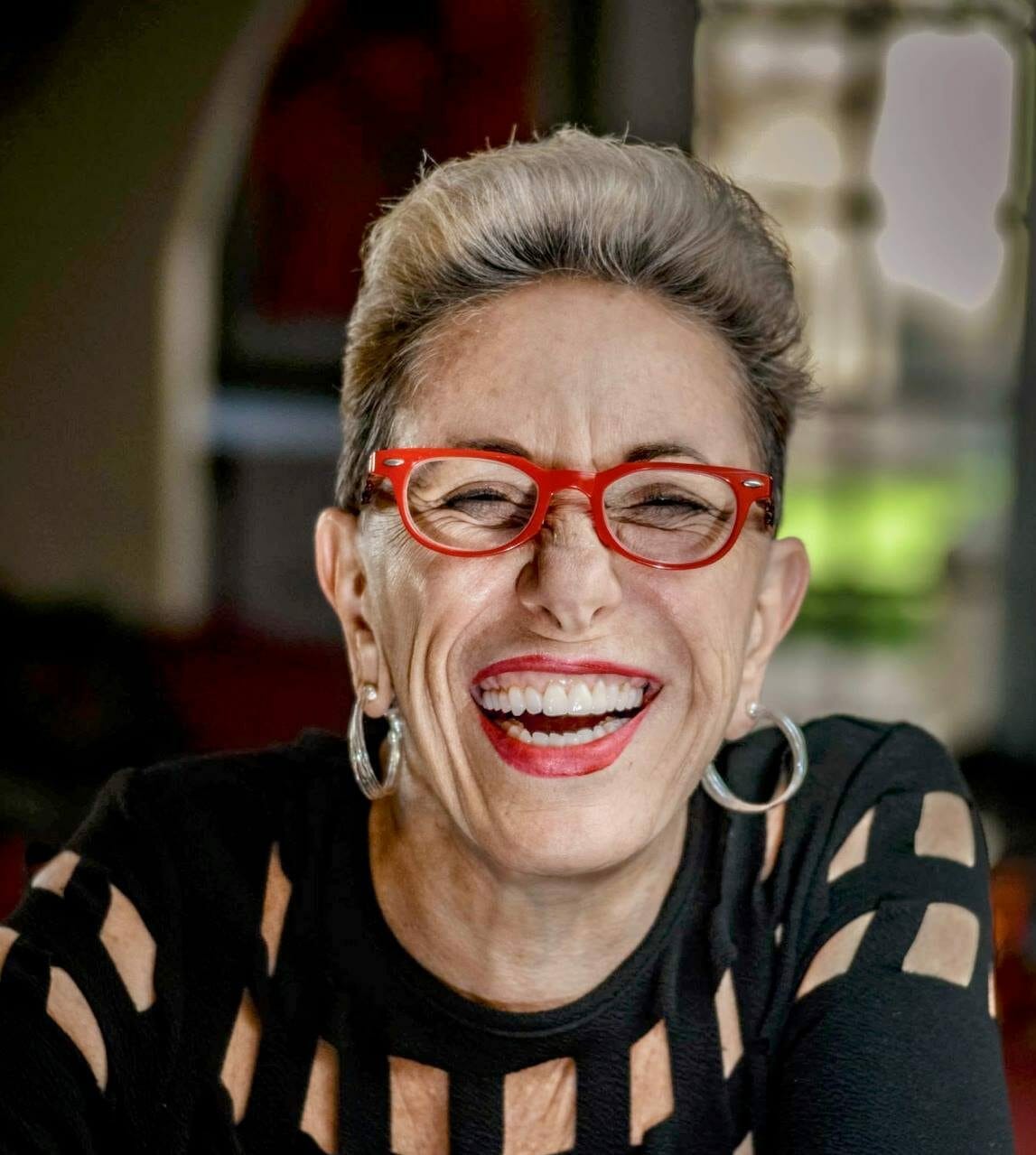 Podcast: Play in new window | Download
Laurie Handlers hosts a panel of three sex experts who share their unique ideas of What is Sexy. The panelists are Hercules Liotard, age 42, a creative healer who works in private coaching practice with sensuality and sexuality www.ThePleasureCoach.org, Carlen Costa, age 28, a graduate student completing her Doctorate of Human Sexuality and show host of "Sexy Living with Carlen" and Sarah Crawford, age 23, completing her Masters of Sexology at Curtin University in Australia.
This panel discussion includes everything from sexy attitude, sexy platform such as politics or ecology to sexy tattoos, sexy piercings, sexy clothing, sexy smells, sexy music and more! A lively and upbeat look at what is currently sexy and perhaps what was always sexy. Great fun!
(Unfortunately during the very first segment, we lose communication with Sarah in Australia. So she is only featured for a few minutes!)