Listen:
Healing From Within – DEE WALLACE ON UNIVERSAL ENERGY AND INTUITION AS PART OF THE CREATIVE PROCESS IN MOVIES AND TELEVISION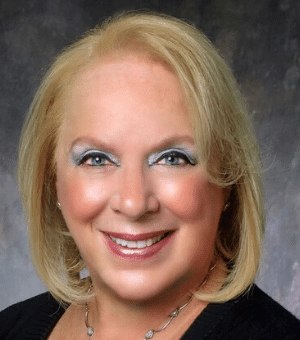 Podcast: Play in new window | Download
In today's Episode of a two part series for" Healing From Within," your host Sheryl Glick welcomes Hollywood Actress, Author and Spiritual Teacher, Dee Wallace widely known for her role as Mary in the Steven Spielberg film," E.T. The Extraterrestrial." Dee Wallace has just released her third book, "Bright Light' which is a complex story of people, places, events, and her individualized walk along a winding path and search for self-actualization. In conjunction with the principals and laws of universal energy and divine guidance, Dee has allowed her authentic and powerful self to develop fully, thereby, bringing transformation, understanding and acceptance of her own unique and divine soul presence.
In Part 1 of this hour discussion, Dee Wallace and Sheryl Glick will share childhood events and challenges that opened up channels of information that helped them create peace, well-being for themselves, and enabled them to utilize the brightness and completeness of their spirit for their own highest good and the highest good of others. Sheryl will also share how her daughter child actress Stacey Glick's involvement with the many talented actors, writers, artists musicians directors and producers helped to illuminate and refine many sensitive remembrances from childhood helping to create a full blown wondrous panorama of life utilizing guidance from Spirit. Dee will discuss her professional growth and the acting techniques she shared with her first drama coach Charles Conrad. She will also share stories about her longtime relationship and soul mate experience with her husband Christopher Stone who was on a similar search for developing his unique soul gifts. Together and apart, they mirrored many shared connections to the Divine.
Dee's delightful and wise personal interpretation of the dual nature of one's spiritual and physical life will be heard in the gentle and musical tones of her words and the actions of her life story.