Listen:
Sex and Happiness – Raids on the Phoenix and Sedona Goddess Temples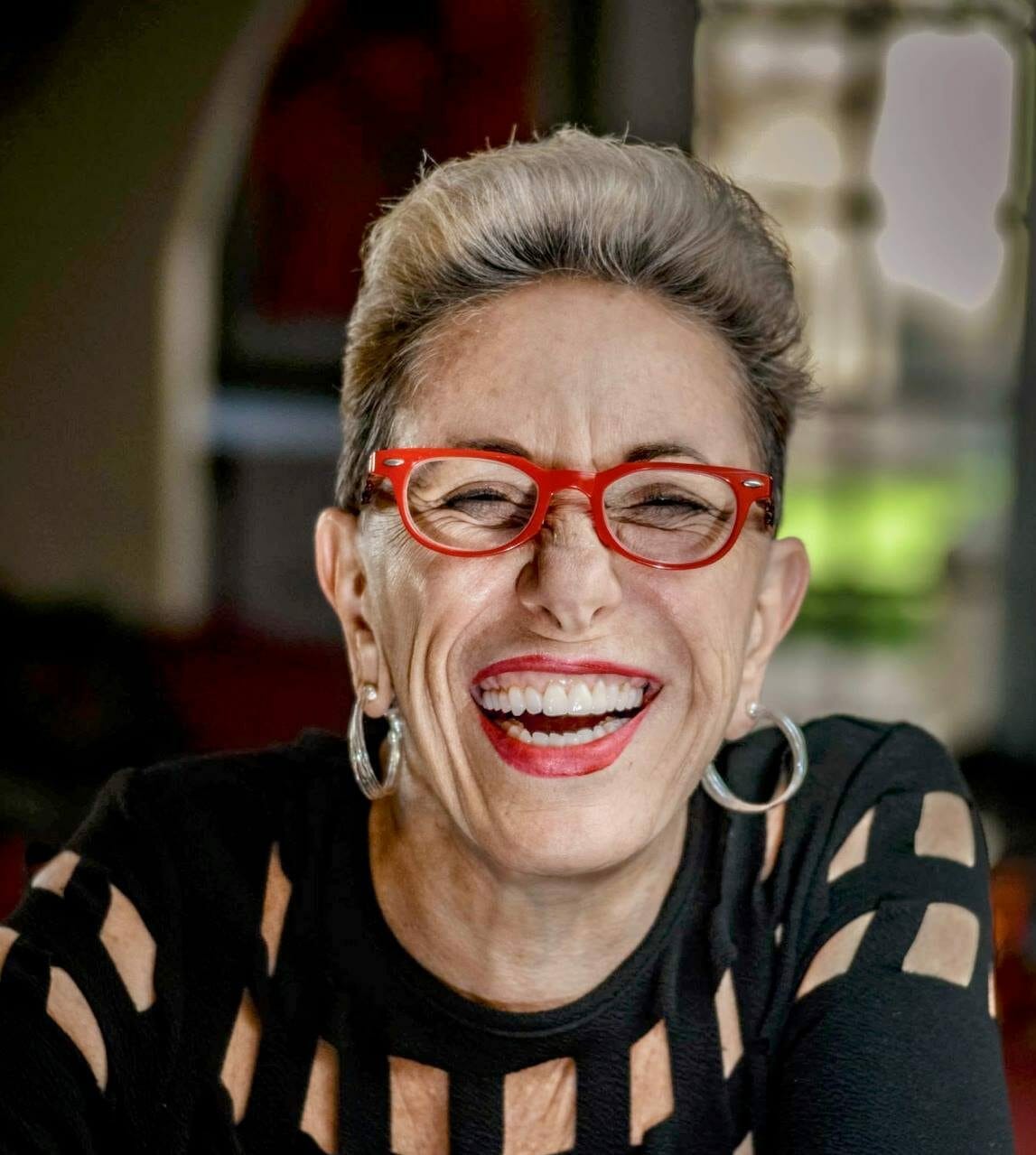 Podcast: Play in new window | Download
Laurie Handlers gathers a group of seasoned sex workers, sexological body workers, surrogates, and "dakinis" from around the US to discuss the recent September 7th government raids on the Phoenix and Sedona Goddess Temples that led to the arrest of perhaps twenty individuals on charge of prostitution and what these raids mean to the rest of society.
The panelists include: Betty Martin, Mare Simone, Scott Catamas, EveLynn and Shama Helena. The conversation is rich with the life experiences of these panelists who know about how our society is challenged and starved for touch. It would seem that bringing pleasure to a body can be interpreted as prostitution rather than pleasure for pleasure's sake or healing during religious ritual's sake between two consenting adults.
At the conclusion of the show, I discuss what options you (the listener) have if you'd like to support or make a difference in the outcome of this very tricky case against Tracy Elise, the Found-Her of the temples.