Listen:
Sex and Happiness – Tantra Transforms Gay Men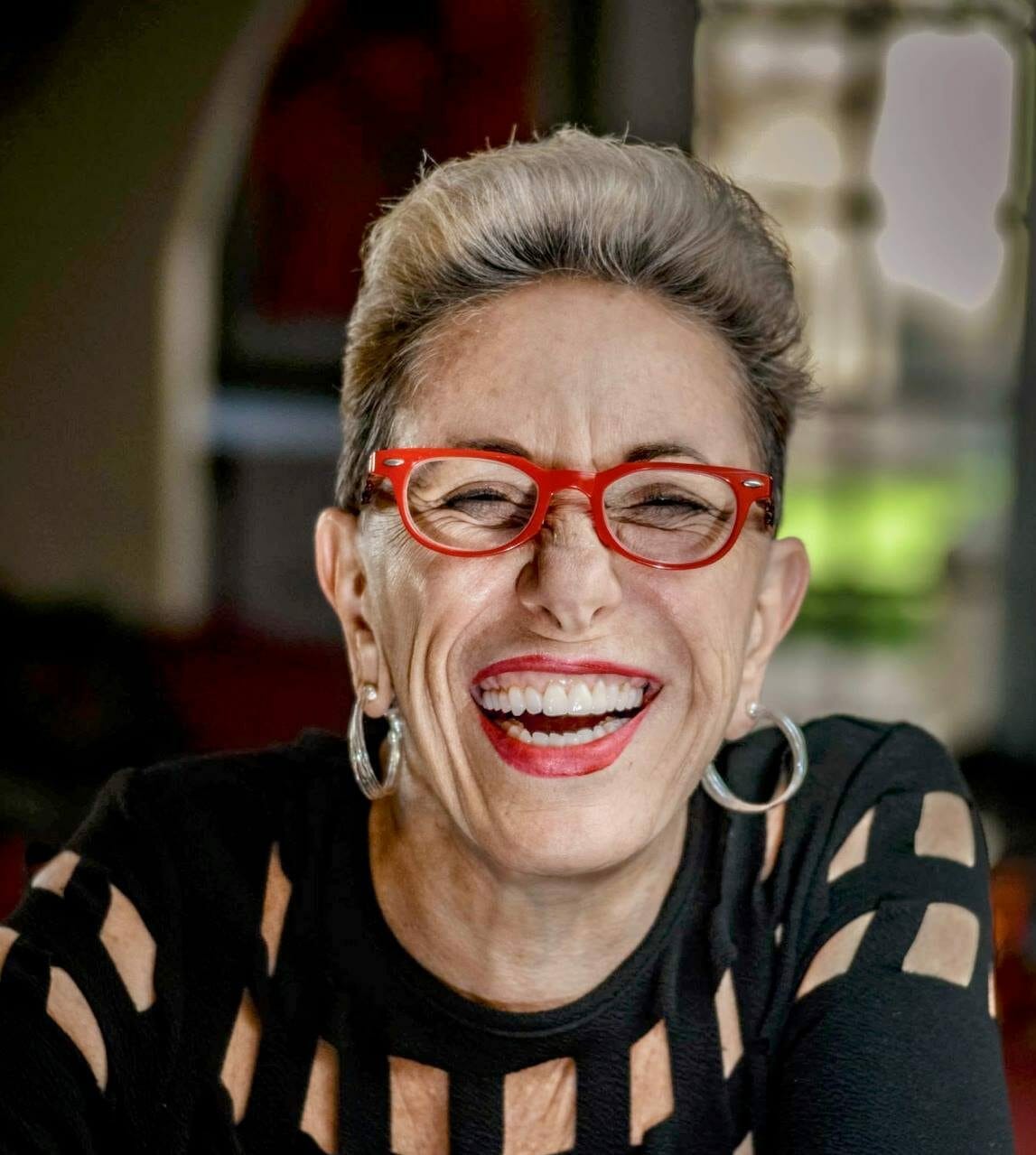 Podcast: Play in new window | Download
Laurie Handlers interviews Jason Tantra, co-founder of Tantra4GayMen UK. Tantra4GayMen is a European Tantra School for Gay/Bi men. Started in 2008 with 10 men, today between 2 and 4% of the gay community participate in programs or visit their website each year.
Jason discusses the difficulties of loving heart connection within the gay men's community and how he is dedicated to changing this through his commitment to the possibility of love. Jason distinguishes some surprising fact about how Tantra for gay men is different from Tantra for heterosexuals. Very moving and eye-opening.
Nothing of this magnitude exists in the US.