Listen:
Healing From Within – UNIVERSAL ENERGY AND INTUITION AND THE CREATIVE PROCESS MOVIES AND TELEVISION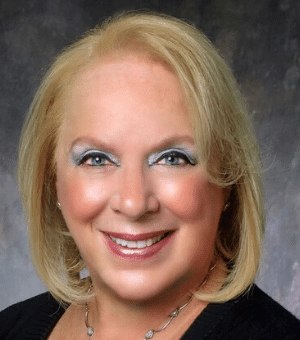 Podcast: Play in new window | Download
In this episode of" Healing From Within," which is Part 2 of a two part series, Sheryl Glick your Host, welcomes Dee Wallace Hollywood Actress known for her many roles in film and television including the epic film ET: The Extraterrestrial as well as Cujo, The Howling, Ten, The Frighteners, and Critters. Dee has starred in four television series and also established and taught in her own acting school. Today Dee Wallace will share how her acting and spiritual pursuits helped her to define and explore the many reasons for a physical life. In her newest book, "Bright Lights we travel along side Dee to recount some of her childhood experiences, family life acting experiences and friends. We learn how she eventually became known as a healer and spiritual teacher while transcending her own personal fears and limitations fully recognizing her true authentic powerful self. She has allowed herself to always deal with grace and compassion in facing all life challenges. As Dee and Sheryl revisited personal events, they have been able to understand childhood patterns of responses to people and events and to reprogram early perceptions that often limited their vast potential for finding love, success within themselves and then within others. We will discuss the tremendous supply of new films examining, with new vision, the many spiritual themes that were present in films of the past like ET and The Wizard, of Oz and It's a Wonderful Life. In ET the concept and love of" Home" may be seen as longing for a connection to the oneness of being and the interconnectiveness of all of us. Other movies to be mentioned will be Avatar, Hereafter and The Adjustment Bureau. Dee will discuss her reading with Medium John Edward, formerly of the show, Crossing Over and how she knows that her husband Christopher Stone still is very much around her in energy and with guidance. It is possible to create a fine and rewarding life when bringing out the best from within your dynamic soul.. No one is or ever will be the reason for your happiness or unhappiness. The truth of who and what you are capable of becoming is always within your heart and soul essence and we hope today's discussion will lead you in that direction to finding that miraculous truth.