Listen:
Sex and Happiness – Slow Sex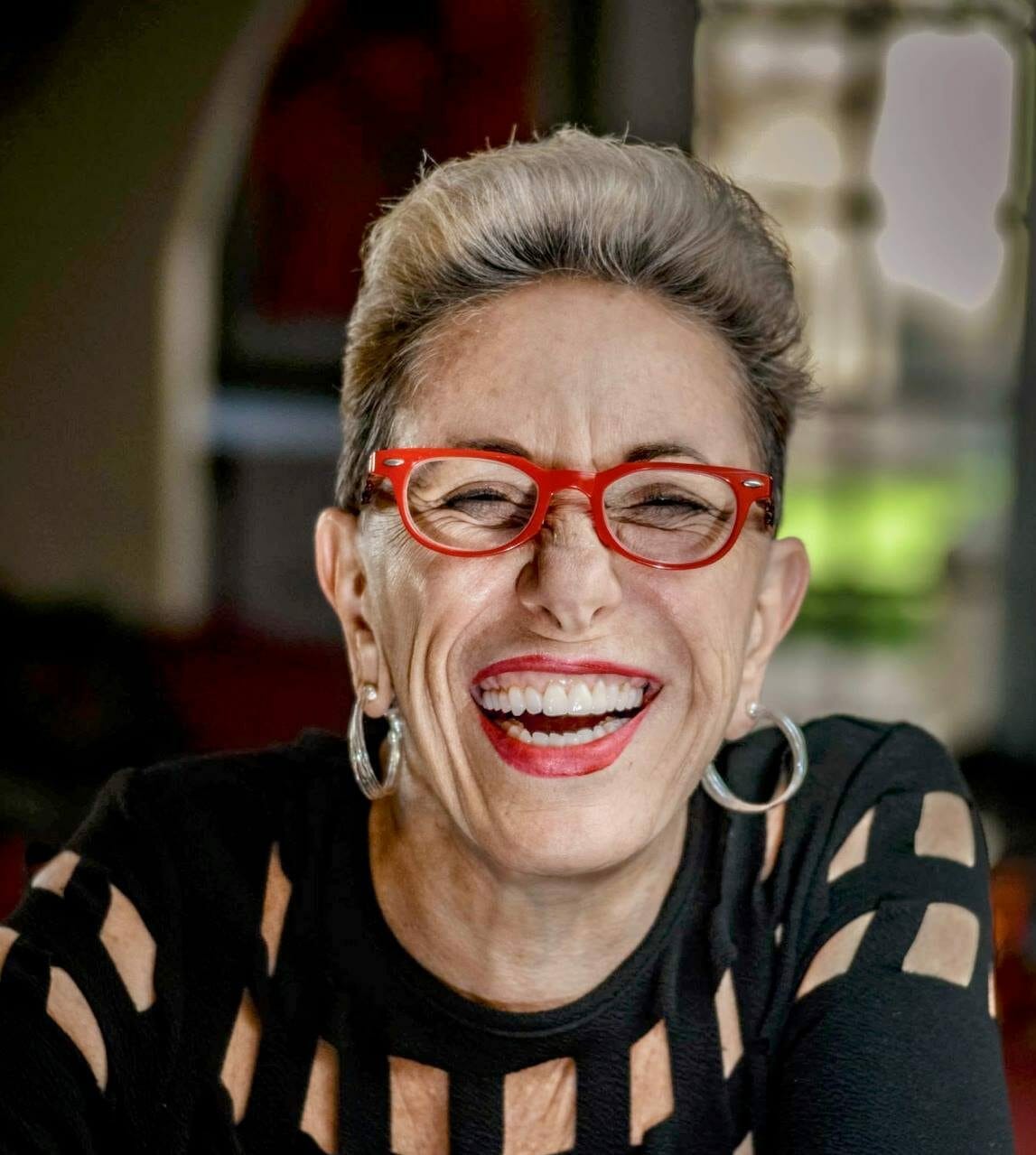 Podcast: Play in new window | Download
Laurie Handlers' interview with Nicole Daedone, author of Slow Sex: The Art and Craft of the Female Orgasm and founder of One Taste, is as good as it gets. Laurie and Nicole discuss OMing practice the nuances of orgasm – how connecting sexual pleasure to meditation practice is life-enhancing! They talk about her innovative approach to orgasm defined by focusing on the female orgasm. If you want to slow down, really connect emotionally and achieve authentic female satisfaction, listen to this show!
Join Laurie Handlers and Nicole Daedone as they share extraordinary insights that weave together practical information and a sense of adventure that will awaken your true orgasmic potential.