Listen:
Sex and Happiness – Exposé: Gay Sex in the Catholic Church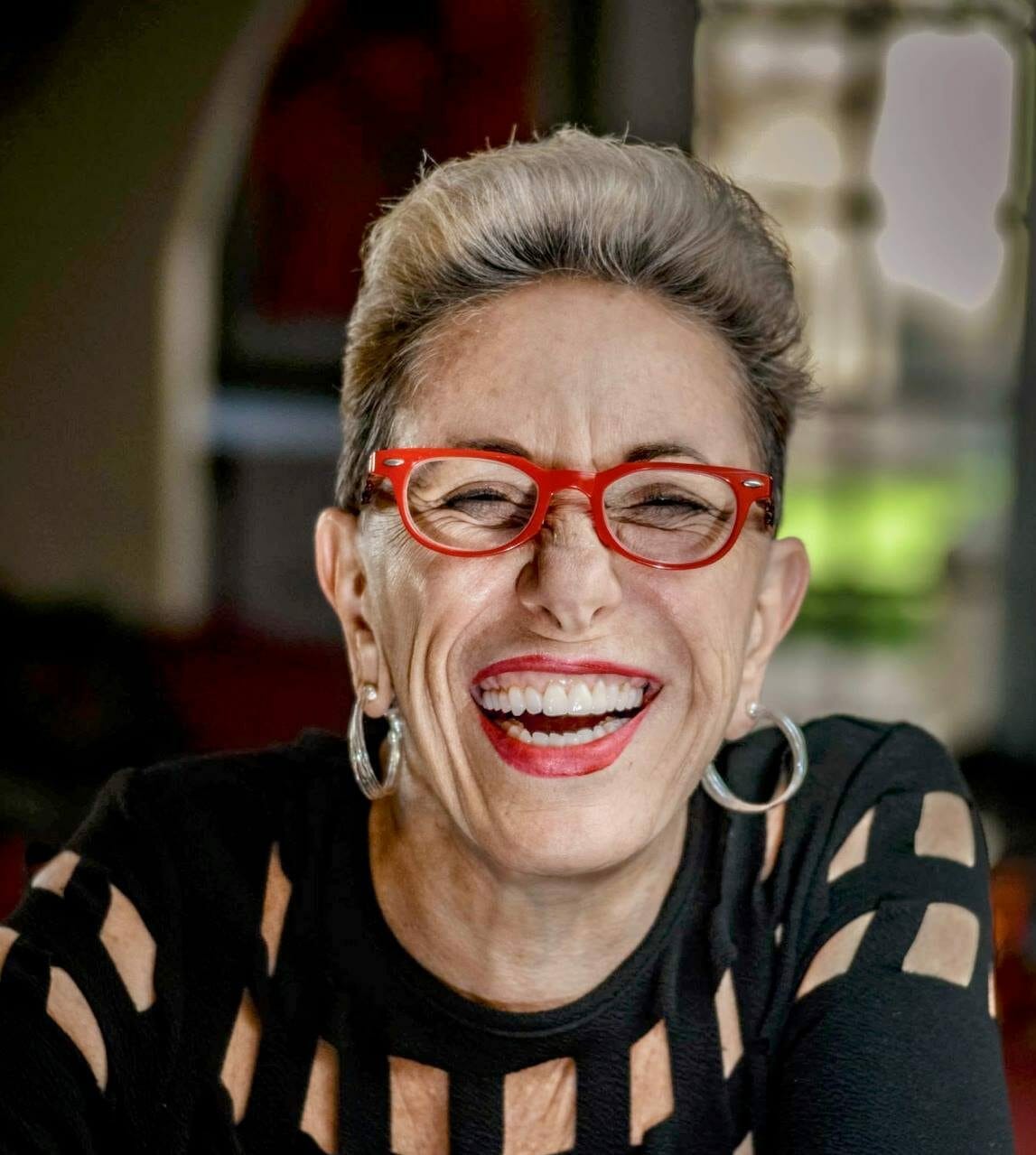 Podcast: Play in new window | Download
Laurie Handlers interviews Richard Wagner, Ph.D., better known as Dr. Dick Sex Advice, the only Catholic priest in the world with a doctorate in human sexuality! Richard is a gay man and the author of the seminal work – Gay Catholic Priests; A Study of Cognitive and Affective Dissonance. Now on Laurie's show Richard speaks about his latest book, SECRECY, SOPHISTRY AND GAY SEX IN THE CATHOLIC CHURCH; The Systematic Destruction Of An Oblate Priest. Richard provides an intimate and disturbing look into the unseemly inner-workings of the Catholic Church and you will be as astounded as Laurie is to hear what he has to say!
They delve into the firestorm that erupted after his first publication (that by the way, was paid for by the Church), the backlash because of its publication and the events that eventually destroyed his public priesthood. In his second publication, since he is no longer a Catholic priest, he holds nothing back…nothing.
Richard shares with Laurie about his a booming Sex Therapy and Relationship Counseling practice in Seattle, WA as well as his strong internet presence where he works with and supports individuals about every aspect of sex especially welcoming people who were sexually abused by a member of clergy or any authority figure. You don't want to miss this! It's astounding!